.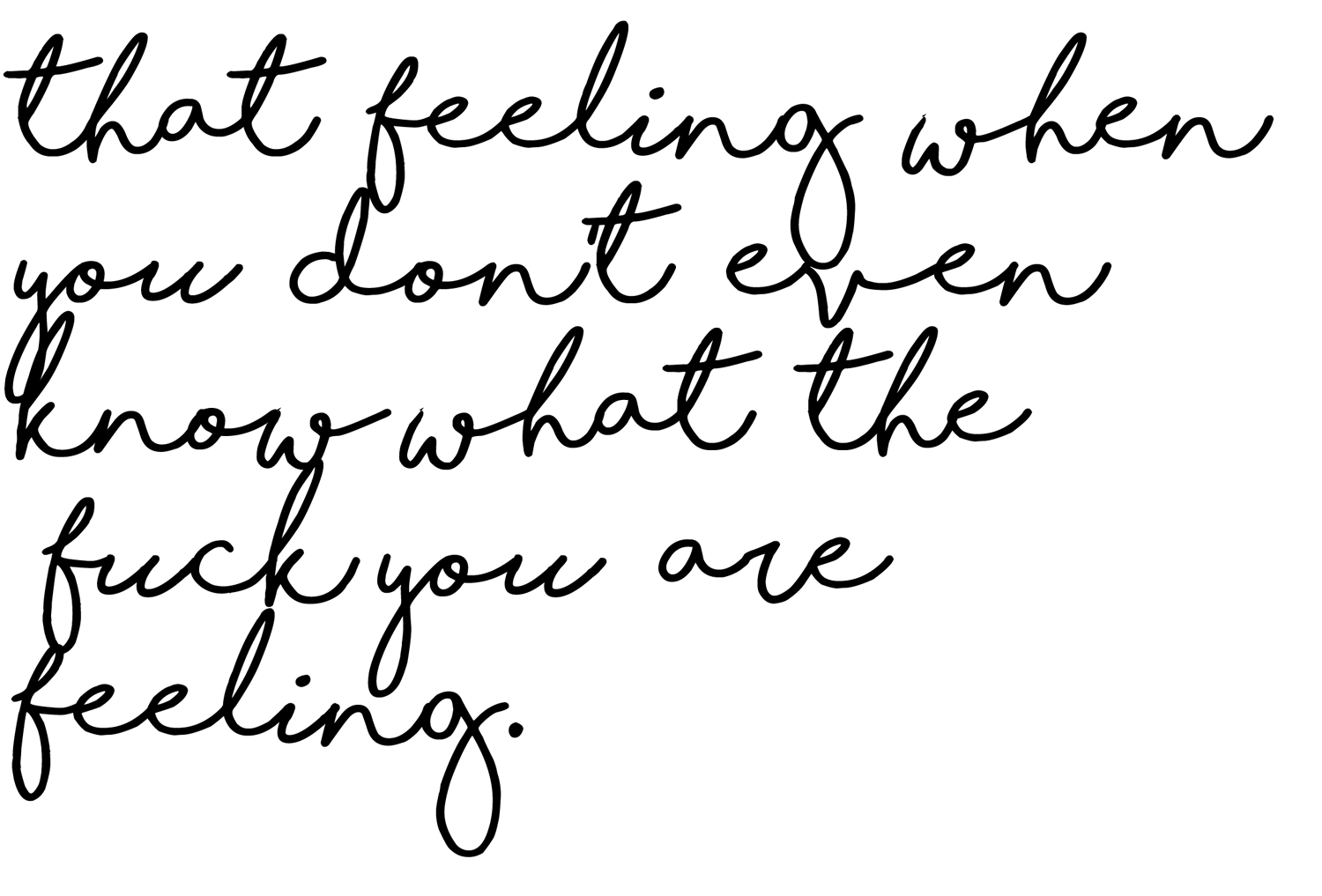 bag: Fendi
skirt: Levi's
shoes: Superga
Seriously, friends, I'm sorry that I'm not on top of my game right now. It's not going so well in my private life right now, which means I am permanently distracted. The worries have actually started to affect me physically as well: for two weeks straight I've had a permanent bladder infection, stomach aches, no appetite whatsoever and serious insomnia. My body is rebelling.

That doesn't happen to me all that often, but I'm in a really tricky situation right now and am simply not able to deliver a peak performance. I don't really want to talk about it just yet, I'll share when I'm ready, but there's a lot going on behind the scenes right now, a lot that makes me quite unhappy.

But not everything is doom and gloom – on the contrary: I'm excited beyond words about my upcoming trip to NYC (you can't imagine how much I'm looking forward to it!). Basically, I won't be at home all that much in September. I wish I could tell you where else I am travelling, but the thing is that I will be on the road for a project I'm involved in and I won't know myself where we'll be heading. More about that very soon, hopefully. In stark contrast to my private life, it's all happening professionally. I have some awesome and exciting challenges ahead of me, that's for sure :)))
Wanted:
NYC recommendations!
What were your most beautiful moments in NYC? This time around I'm not visiting the city for Fashion Week. I'm going just for fun and to shoot a little bit, so I'll have spare time as well. I already got a bunch of cool recommendations, but maybe you know something that I really shouldn't miss while I'm there?
Happy:
I FINALLY met my dearest friend Lina after so many months of separation. It's fascinating: I don't see her all that often, but whenever we meet it's like no time has passed at all. At the same time the old proverb 'out of sight – out of mind' just doesn't apply at all. No matter how long we've been apart, I'd drop everything for a chance to see her, and I often find myself missing her a lot it in the strangest moments.

I am so unspeakably happy to be blessed with such a friend in my life, a person who makes things easy and is always with me in my heart, no matter how great the geographical divide. Now I hope we'll meet again in autumn, once I'm back from all my professional trips. Maybe we'll do a road trip or something.
Fun fact: the moment we say goodbye is the moment I start missing her.
Watched:
Valerian
If you ave the opportunity to watch this movie in a theater -do it! I really loved how well it's made, and felt transported into entirely different worlds, which are brought to live with incredible fantasy and detail. I always love it when movies or books manage to create worlds of their own, and when a book is good it's even more impressive when a film fleshes out the visuals so wonderfully. Huge recommendation especially for Star Wars and sci-fi fans.

What's more, the film had a budget of 180 million dollars, which makes it the most expensive production outside of Hollywood ever. The whole undertaking was a huge risk for the European director, and he should have our support, don't you think? Hollywood is churning out one Marvel Comics film after the other, and we sometimes forget how many awesome comics and filmmakers we have here in Europe. Check this movie out and take a stand against the dominance of Hollywood!
Read:
How to build a successful (fake) Instagram account for a couple of hundred euros?
An influencer marketing agency started an experiment to see whether it's be possible to create a successful Instagram account basically overnight, using some insider tricks. The result is interesting and sad at the same time. Once again, it goes to show how fucked up this industry is. Make sure to check this article out!
Matchalatte:
This week we posted two new episodes of our podcast. In episode 29 we discuss burglaries and drug experiences. And in episode 30 we talk about our mothers and how we show different aspects of our personalities to different people. We show more and more of ourselves in Matchalatte, and feel we become increasingly transparent. That's probably also due to the intimate atmosphere in which Lisa and I record our show, but maybe it's also simply a sign that we're growing more and more into this medium. Somehow I just like the podcast better with every episode we produce, and the fact that it's now available on Spotify definitely marked the start of a new era as well.

Photos: Fee-Gloria Groenemeyer