.
What a week!
Since I returning to Berlin I felt like I've been spinning on and on. All of the Scotland posts still await preparation, I need to write blog entries, show up for meetings, do shootings, write e-mails and then there's also work related to the project which took up all my energy and attention recently. Can't say I'm getting bored here. That was also the reason why I didn't even manage a Sunday post last week. And at the same time I'm also trying to have some semblance of a private life, but my to-do list is growing ever longer instead of shorter!
&nbspM
Even though there is so much work waiting for me at home I am happy that I can stay here for a while and sort out all the things that need sorting out! And that despite the fact that 'home' is the place I really want to escape from right now… nothing has changed about my current life situation here, and it doesn't look like it will any time soon. For the time being I will just have to stick this one out.
.
The Project:
Suddenly everything went really fast. I wanted to be much better prepared for this moment, but the episodes of PERFECT SHOT are already online! I really feel like I'm opening a new chapter in my life, and I somehow wish I could start in a more organized fashion – but hey, it is what it is. So, the show has been aired, and I am super happy with it. Sure, there are many things I can find to criticize about myself, and in some respects I hope I'll do better next time. Well, actually, right now I hope there will be a next time, above all. Looks like the ratings were pretty good, and I read through a lot of feedback on all sorts of channels. This is such a huge thing for me, and I could not be happier about all the nice reactions and the feedback, also from my colleagues. Steffi, Lisa, Anuthida, so many supported me for this project – not least you, dear readers. Still, I am extremely interested to hear how you liked it.
Can you tell me?? Please be honest!
Dating Update:
Do you remember the start-up guy I told to you about in the podcast? Well, looks like Tinder dates are sometimes actually worth the while. The first date turned into a second, a third… and then a few more. No idea where this is going, but I have to say: this man really distracts me from work right now – and somehow I don't mind that at all.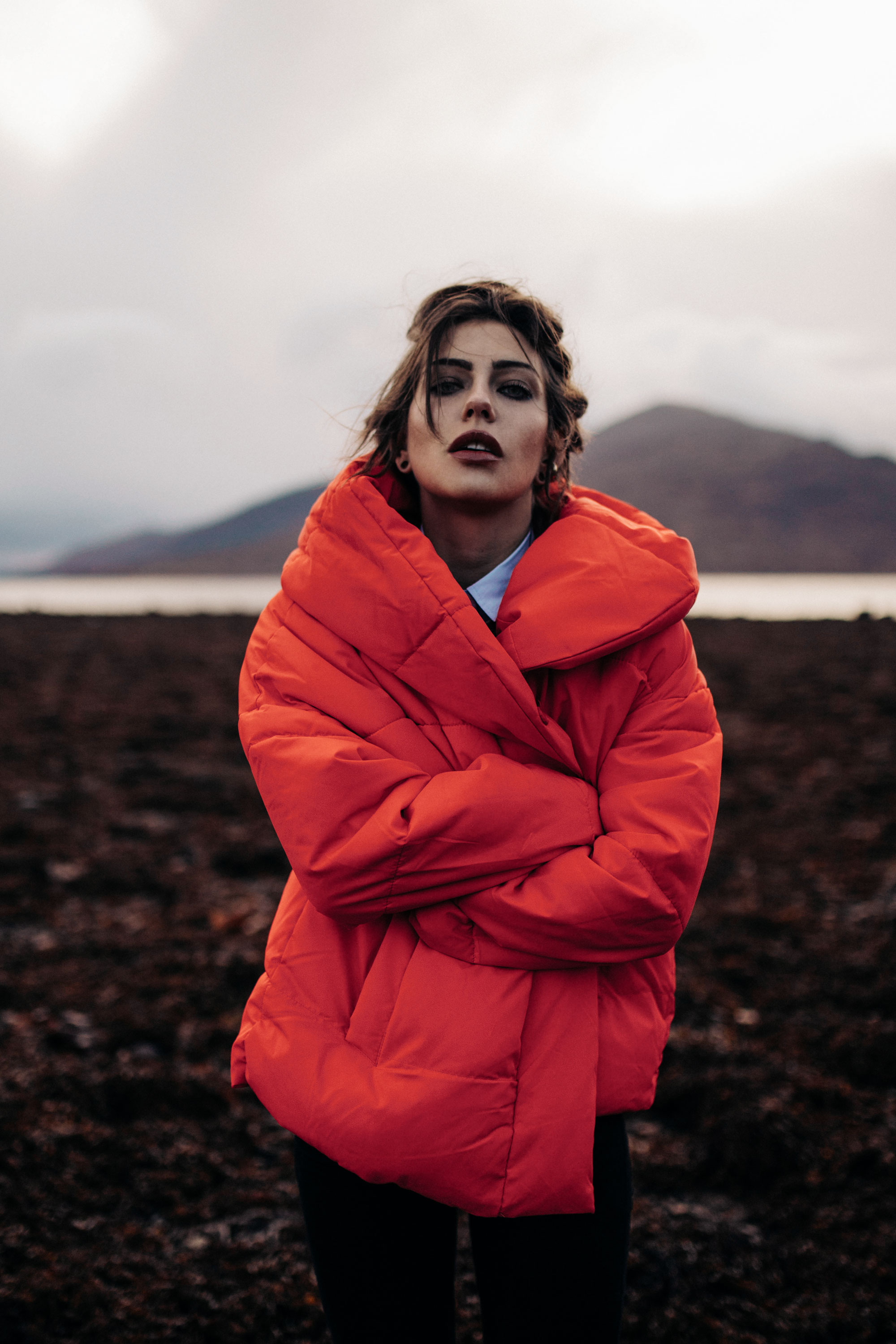 Favorite music: