You must have already noticed, that Black Friday Sale is everywhere online and offline. That's the perfect time to shop some Christmas gifts or to buy gifts for yourself. At least you should answer the following questions with YES:
Do I really need that piece?
Suit: Reserved
Shoes: Karl Lagerfeld x Vans
Shirt: Maje
Does this garment make me more happy?
Trousers: WRSTBHVR
Coat: Reserved
Sweater: Reserved
Sneakers: Karl Lagerfeld x Vans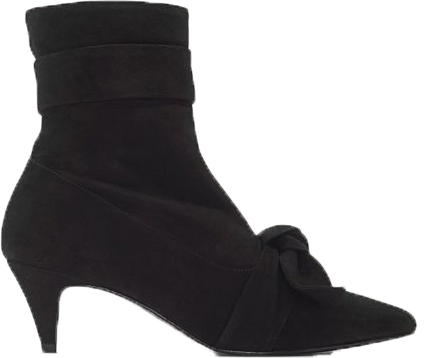 Jacket: wrstbhvr
Jeans: Closed
Cardigan: Selected
After answering these questions you can focus on the clothes you really need and fit for you. At that point shopping makes you really happy! Here are a lot of garments, which at least would make me very happy !!!
Happy Shopping :)
Tip: If you're having a bad conscience while buying new clothes, you can spend or sell your old clothes.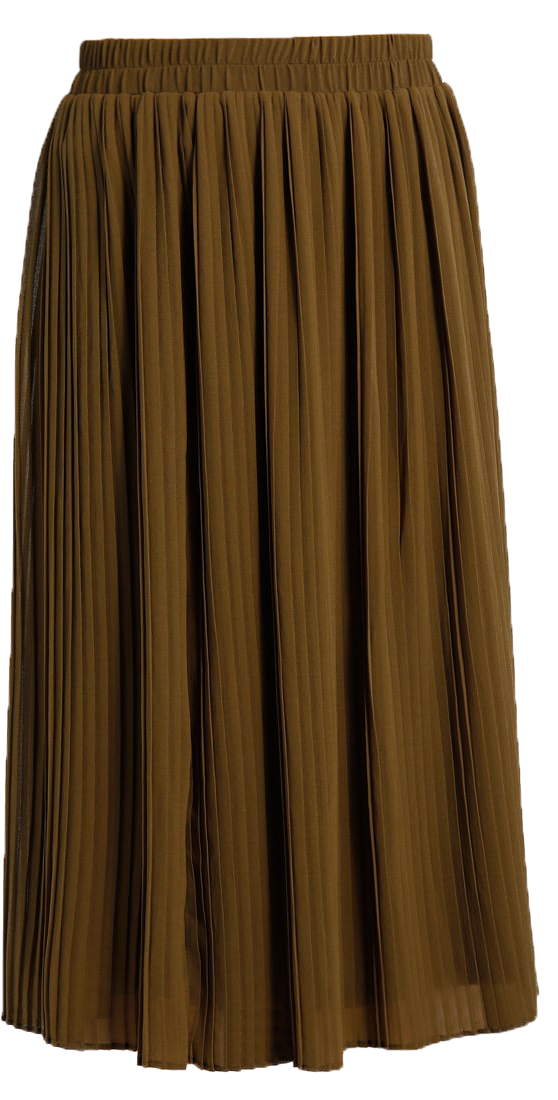 BLACK FRIDAY CODES:

ASOS
Code WIN20 from 23.11– 28.11 20% off

Na-kd 
30% off with the Code "blackweek" from 20.11.2017 till 27.11.2017

TOPSHOP
up to 50% off and free shipping

YUN
15% off for all online and offline sales with the Code BLK15

Shopbop
up to 30% off with MORE17

Zalando
20% off

Douglas
30% off till 24.11 

Ebay
10% off with the Code PBWARE3 till 30.11

LUISAVIAROMA
30% off but *pieces and full price with the Code BFMAS30 till 28.11.
.
This post is also available in RU