.
While most of you are enjoying some sort of holiday or other, I'm basically just happy to have a few days where my mailbox doesn't get filled up any more than it already is. I'll spend a couple of days with my boyfriend and my cats, and that's that. There are few things that I love more than seeing my couch again after a string of busy days. You know, just a couple of regular days.

I had a few tough and productive days in Düsseldorf this week, among a bunch of other things I was invited to Glossytalk and engaged a bit more with the Youtube universe. It actually motivated me to be more active on the platform again, so there's a good chance I'll shoot some clips. I have a couple of ideas in mind that I really feel like engaging with.

Apart from the little stint in NRW, my week was relatively quiet. I hugely enjoyed my alternative Coachella: COUCHELLA. I hugely recommend it as en easter treat.

Next week I have the Press Days in Berlin on the agenda, and also a post in which I reflect on 'order', as befits the spring season. Of course I'll also post an outfit, the latest from Berlin ;)
Happy Easter!!
Saw:
The Hunchback of Notre Dame – the musical!!!

Sunday I was invited to the premiere of 'The Hunchback of Notre Dame', and I was thrilled to go. As a kid, the Disney version was one of my absolute favorite movies, and my expectations were accordingly high. And you know what? I was not disappointed – quite on the contrary!!

It far exceeded my expectations! It was a truly wonderful musical, and I had to pull myself together to not get too emotional. I almost forgot how incredibly sad the story is – despite being so incredibly beautiful at the same time. If you're in Berlin and want to escape the rain, make sure to go and see it. I promise you won't be disappointed! I loved every second, and even my boyfriend, who accompanied me to the premiere, was really touched by this marvelous show.
Happy:
Do you have any idea how happy asparagus season makes me? I'd never have thought that it'd ever be one of my favorite dishes, but it's true: I LOVE asparagus with potatoes, and I think that's all I'm going to eat in the next couple of months.

You know what I also like? The idea of being more conscious to the current season and to shop accordingly. It makes all the sense in the world that some produce is only available at certain times of the year. You appreciate it more if you go with the natural flow, the mentality is very different to this constant sense of over-abundance. Are bananas or pineapples really that important to me? No. But when I'm on a summer holiday there's nothing tastier then freshly cut fruit. I think it's important that we grow our awareness in that respect, and that we're more conscious of what nature offers in our region and what our body needs. That makes asparagus even tastier to me :)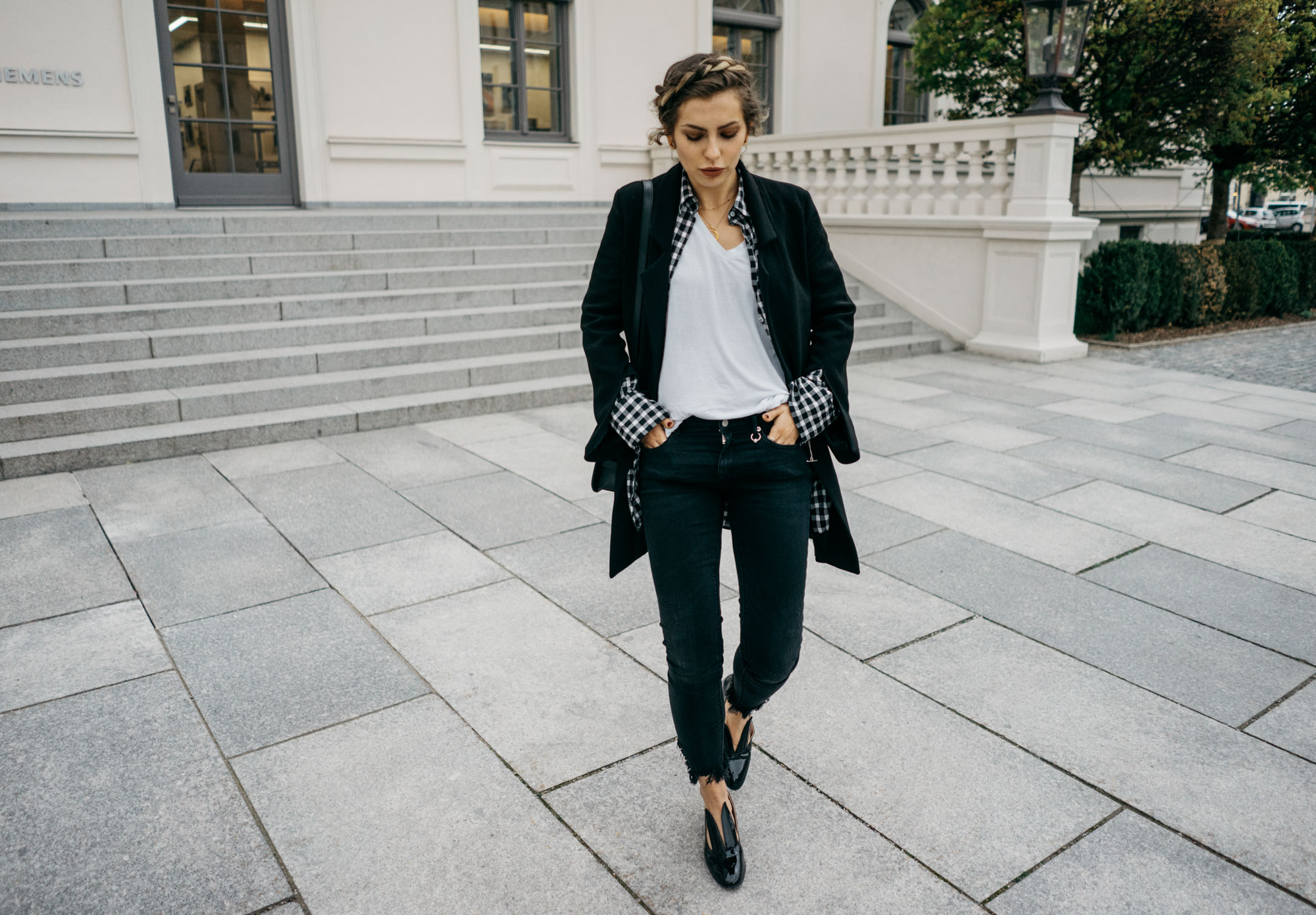 Read::

The Light Saga
Ok – I have only read the first part as of yet, but I'm already a fan! If you're looking for a great fantasy novel in the style of the Farseer trilogy then look no further. Considering it's a fantasy novel it's surprisingly cheese-free, and very different from everything I've read.
Read:

For all my readers who felt I exaggerated in my Coachella post – check this out!
Youtube:
As mentioned above, I 'm going to focus a bit more on my Youtube channel again! It was a bit quiet over there in the last couple of months, and I think it's high time I did something about it. I have a bunch of ideas that I'd like to realize, but I'm still scouting for cool channels and videos that could be interesting for my followers and relevant to my target group, you know, not just these lame prank channels and stuff like that. Do you have recommendations who to follow, or cool videos you could point me to? Is there maybe something that you'd really love to see? I'm not much of an expert in the Youtube world and would love to hear your recommendations.
shirt: wrstbhvr
blazer: Baum & Pferdgarten
shoes: Mango
choker: Zara
bag: MCM
jeans: Cheap Monday