I once asked a make up artist what she considered the biggest challenge with make up. 'To wear make-up that looks like you're not wearing make up', was her poignant answer. It made me smile. Isn't this actually the essence of make-up? The decisive factor that makes the difference between success and failure, if you allow me to put it in such dramatic terms? The longer I thought about the piece of wisdom the make-up artist shared with me, the more sense it made.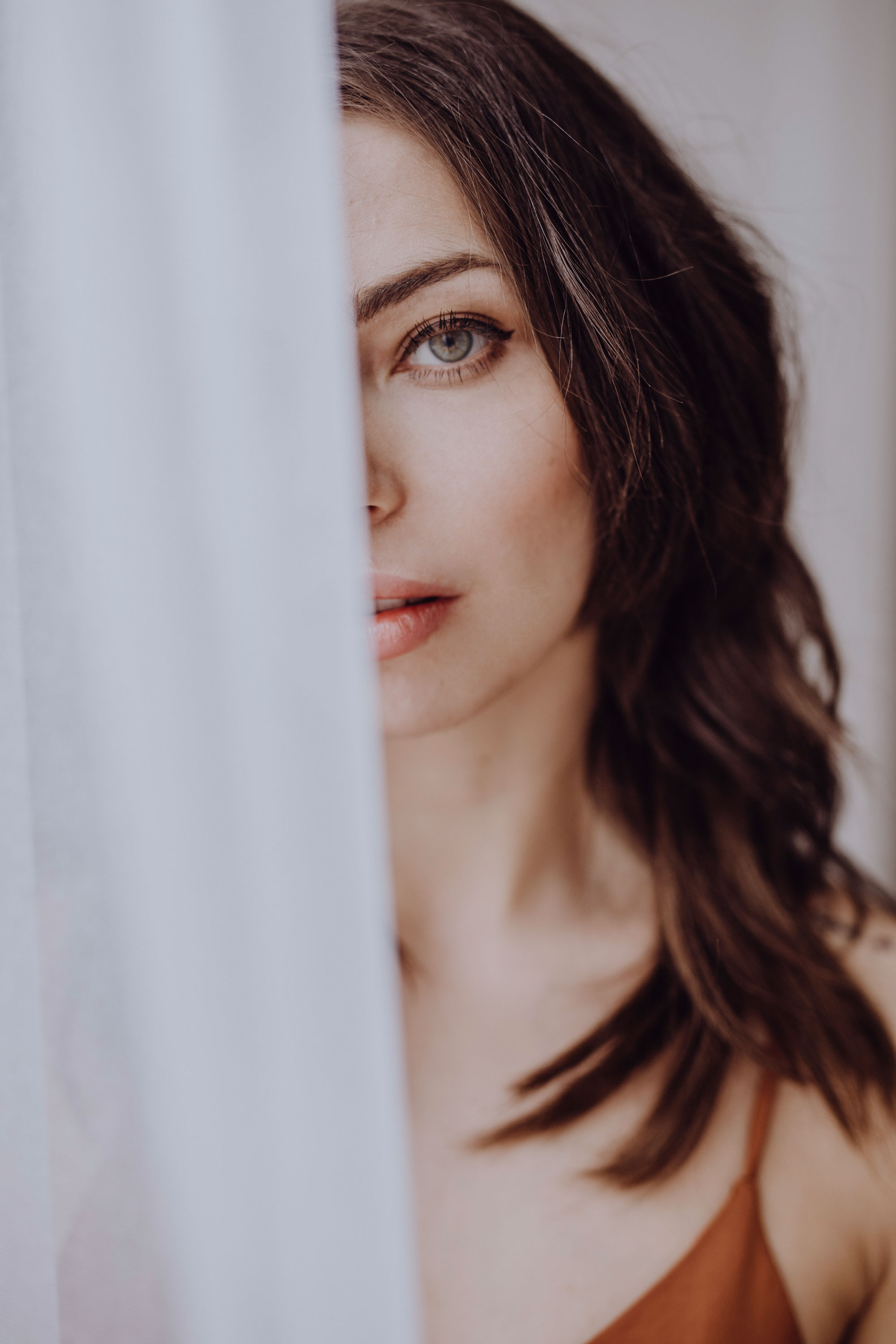 Most of the time, when we wear make-up, it really shows. Personally, I find it really difficult to use just a little, and to not overdo it. A little bit less mascara on the eyes, more moderate contouring, etc.

What makes it even more tricky is that make-up tends to look great right after application, but a couple of hours later it's often smeared and cloggy, or completely absorbed by the skin, usually on the most disadvantageous spots first, of course.
So, yeah, getting that perfect, natural look is definitely a challenge. The very first step to overcome this challenge is working with the right foundation.

When it comes to foundations, opinions are divided. It should have the perfect tone, not feel too heavy, have the right consistency, be free of toxines and also suitable for sensitive skin. In other words, the bar is really high, and very few foundations live up to these expectations. But there is one that ticks all boxes with bravura:
Flawless Foundation by Nude by Nature.
Nude by Nature just launched a new formula, available in an extra wide range of colors (20 different tones, if you can believe it, absolutely amazing news) – which should be more than enough to cover pretty much every individual need. From extra light to particularly dark, with yellow or pink hues – the color palette is very comprehensive. The foundation covers little reddish spots and blemishes very well, and gives a long-lasting, silk-matte finish. The formula is free from oil and perfume, which makes the Nude by Nature foundation perfect for oily to normal skin. What also sets Nude By Nature products apart from the competition is the company's philosophy, which naturally also extends to the foundations:
Nude by Nature is the Nr. 1 mineral make-up brand in Australia. All products are 100% free from animal testing and are certified by PETA. Moreover, the products contain special ingredients that nurture your skin: bamboo powder for a softening effect, baobab fruit-extract as well as Australian cockatoo-plum and lilly-pilly, both of which are rich in antioxidants.
By the way: if the foundations are not strong enough for you, the newly developed Flawless Concealer has you covered, quite literally. This concealer also contains nurturing, natural substances, it feels wonderfully creamy on the skin, and the coverage is exceptional! This one is especially useful to perfectly conceal impurities and little spots.