I couldn't really tell you why exactly, but in the first moment everything in me rebelled against the idea.
A service provider? Me? I'm an artist!
And I never questioned that. Until now, that is. But as it sometimes is when the inner and outer perceptions diverge, the gap can reveal surprising truths. It turns out the majority of people in my private circle, even my family, see me as a service provider (you provide a service to clients, hence you are a service provider). The casualness of this assessment left me surprised, confused, and questioning.
The reasoning:
An artist sells their freely created art. A service provider handles jobs, and even if that may entail some creative freedom, it remains a service.
In common parlance and in economics, a service is an immaterial good, which is created when one economic entity provides a service to another, for a fee.
Ironically, it was less the assessment per se that influencers are service providers, which upset me. Rather, it was the realization that I, too, am seen as a service provider in my circle. It immediately made me want to find an answer to the following question: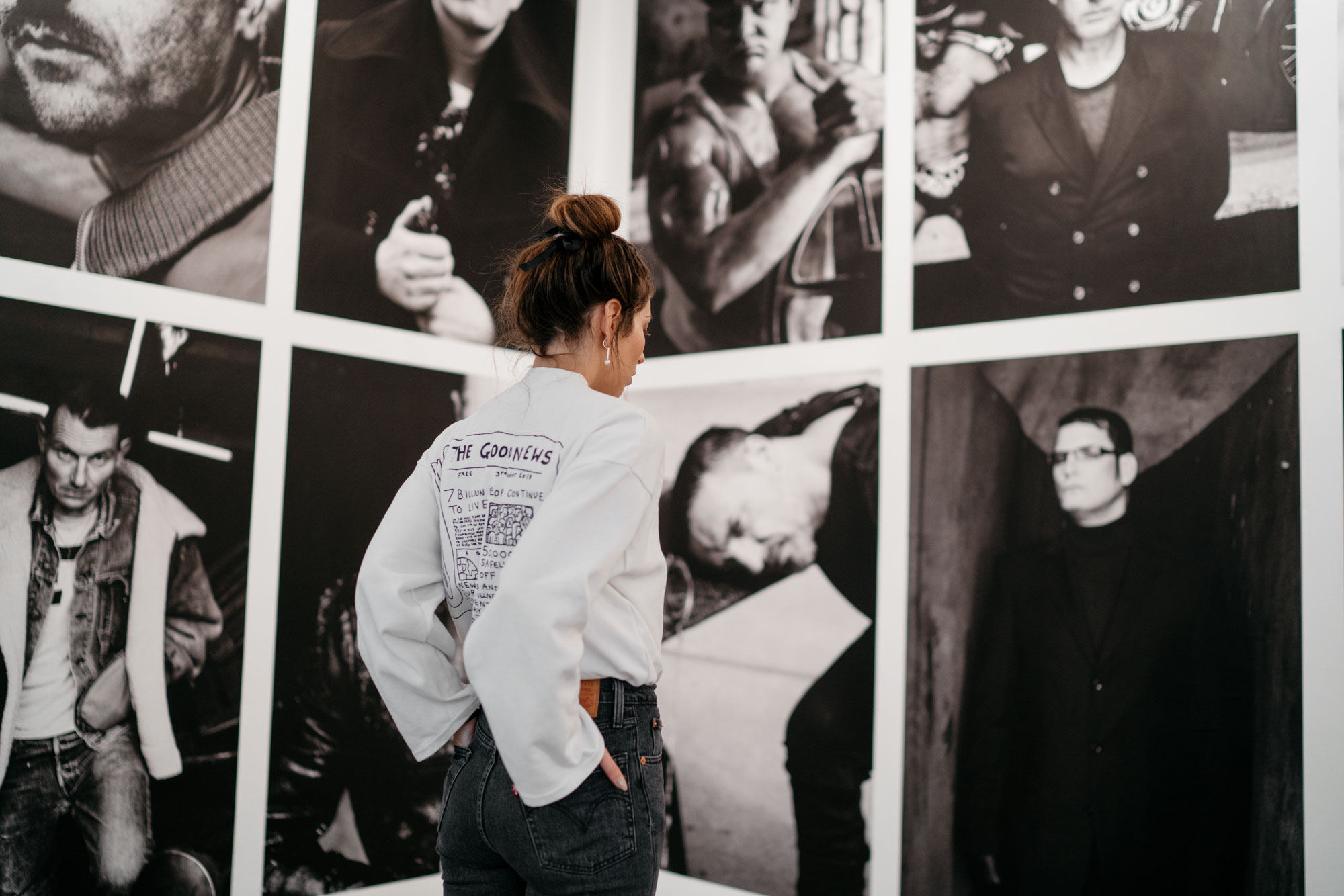 Where is the line between art and service?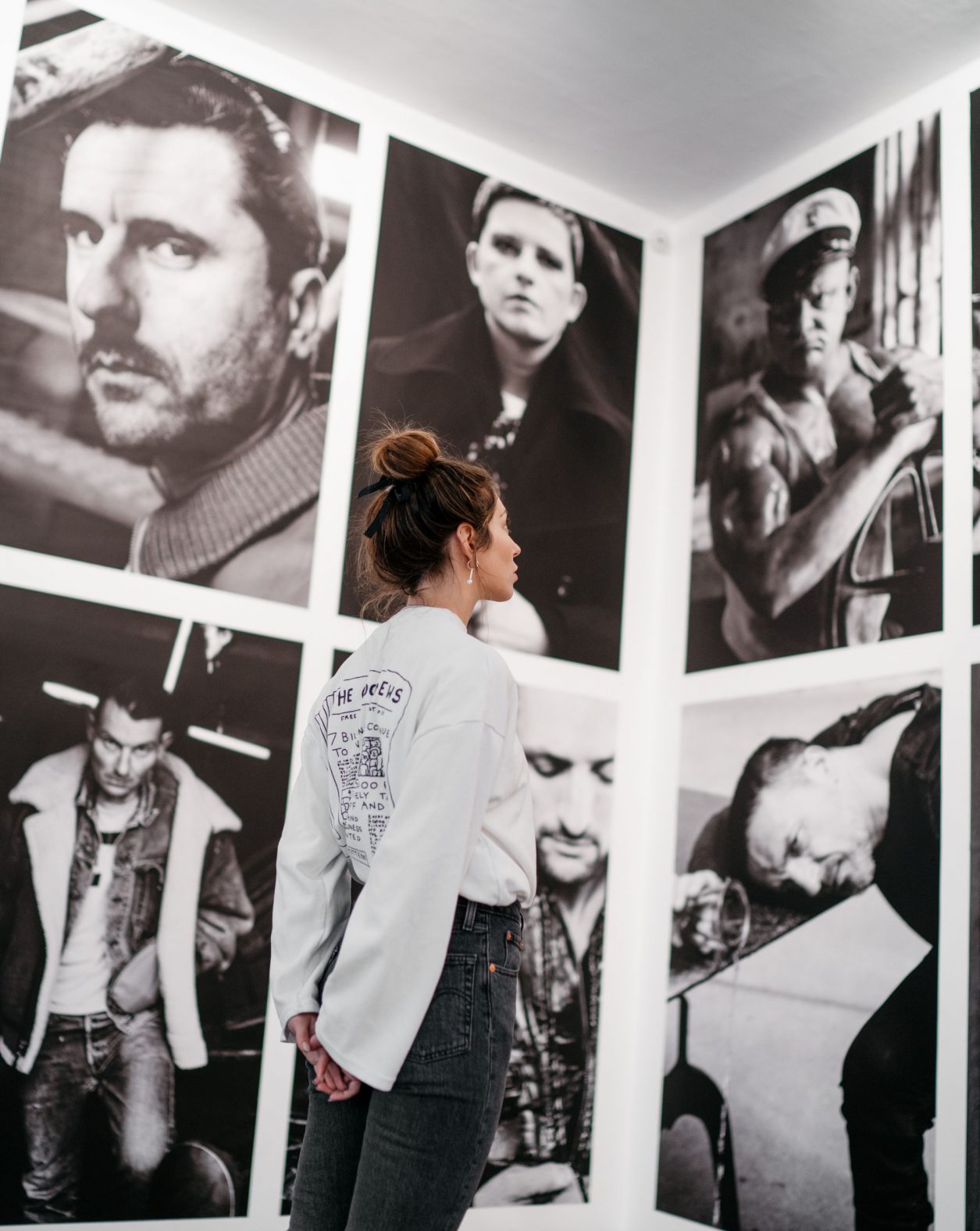 For one, pretty much everything can be interpreted as art. That said, the classic ideal is still the painter, creating paintings and selling them, the musician, who channels their emotion through music and plays concerts, or the author, who tells stories and sells books. No doubt, these are archetypical artists.
But what about all the jobs in between?
Presenters, photographers, journalists, graphic designers, fashion designers and, well, influencers?
These jobs are often characterized by contracted work. For example, a presenter can only show their humor and wit if they have a show, while a fashion designer, who may not work under their own label name (like e.g. Phoebe Philo) may nevertheless create art for the runway. And influencers? What does an influencer do?
It's probably helpful to differentiate here. I think it's fair to say that not every influencer is an artist, and I'm sure that this is true, more generally, for the entire creative service sector.
But what actually defines an artist?
According to Wikipedia, "An artist is a person engaged in an activity related to creating art, practicing the arts, or demonstrating an art."
In my eyes, art is based on the capacity to create something that stimulates thoughts and emotions, channeling them in specific ways.
Is it possible to create such a reaction with a product placement? And would that mean that commercials are an art form?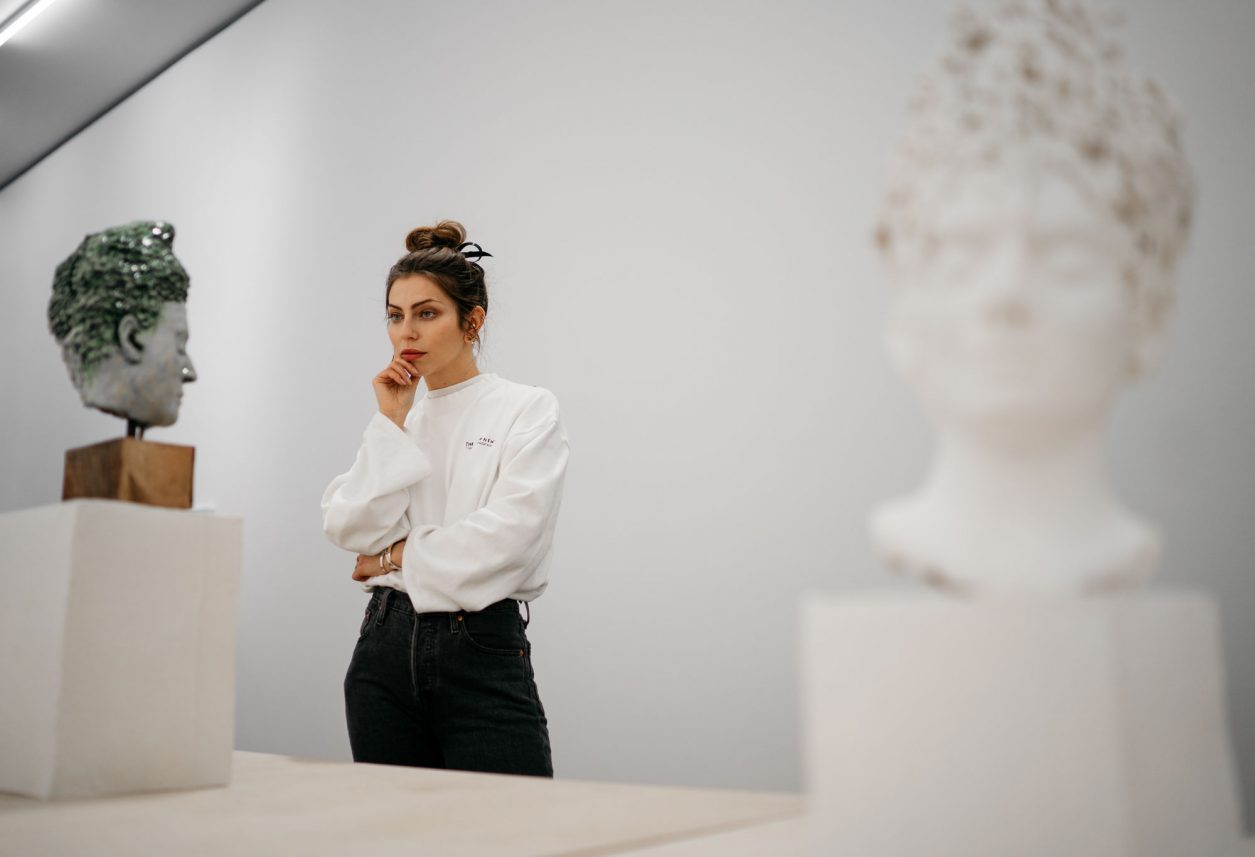 A man paints with his brains, not with his hands.

Michelangelo
As influencer I pursue a creative line of work. I produce text and images, according to an inner vision (this is also true for commissioned work), and with my work I attempt to inspire emotions or thought processes among my readers and followers. At the same time, the platform i use, in fact the entire industry I work in, is geared towards commerce and mainstream. In a nutshell:
Instagram equals consumerism. Art is pop. And the artists of today are usually entrepreneurs as well.
So, does that make me an artist, or would that be a preposterous claim? Conversely, could it be that "service provider" is simply too narrow a category in our minds, maybe too negatively charged? Is it conceivable that I am both, artist and service provider? Isn't that a paradox?
Well, these reflections didn't clarify my own identity for me. So I asked some influencer colleagues how they feel about this dichotomy.
I consider myself an artist and entertainer. It was always my dream to be able to inspire and entertain others, and social media gives me the reach to do just that. Every day, I share content on the web which actually takes me al day to produce, with the sole intention to entertain people. Moreover, I make all this content freely available. This is only possible as long as my activity is cross-financed by advertising. Every sponsored post (which, by the way, may be just as entertaining as content that is not paid for) finances the 10 subsequent posts, which I create solely for the purpose of entertainment. It's just like with television and newspapers: the content is financed by ads. The same is actually true for the arts. Every contracted job, every commission gives the artist the luxury to dedicate themselves to projects that are of purely creative nature. Only through adds is it possible to create a sustainable model in this industry, i.e. to keep creating more content. Without financial fuel, the activity will always remain a hobby. In no way do I feel less like an artist, only because I get paid for my art. Naturally, cooperations with clients sometimes result in content that may differ from the more personal posts on the timeline, but more than anything that's a challenge to one's own creativity: to create sponsored posts that are as entertaining to users as non-sponsored posts. At the end of the day, I am the platform, I make the decision whether and which content is shared. And this constitutes a fundamental difference between a service provider (in the  strictest sense) and an artist: the ability to make decisions.
Carola Pojer:
In my view, viennawedekind.com is primarily a source of inspiration as well as information, which in turn entails services as well as art. On the one hand I am a photographer, editor and visual artist, inasmuch as I channel my creative approach to fashion and art into unique content, which i then distribute using my channels. On the other hand, i also distribute information in the process (what's new? what's recommendable?), along with inspiration, which one can justifiably consider a service. If I had to pick one of the two words, I'd describe myself as an artist. After all, my visual language and creativity cannot just be replaced y anyone, which I'd say is often the case in non-creative service jobs.
---
I think it's just a matter of interpretation. Every blogger, influencer or public figure has his or her own views, ideas and goals, which he or she pursues and can shape as he or she wishes. Personally, I see myself as an artist. It makes sense, of course, that many people see it differently, and it's also true that we really often have to stick to briefings and deadlines. But for me something else comes into play here: creativity. Our clients or brands want to work with us for a reason. They want to put their product into a creative scene. And they choose suitable candidates who already have their own image or follow their own style. We then creatively implement this production for the client, consider ideas and invent new ways to integrate these ideas into our channels in a way that fits our style. For me it's the process that turns my work into art and I put a lot of energy and time into it. So it's clear to me that without inspiration and creativity, my work would not have come into being this way. You also have to be aware that we are only talking about one part of a big picture. Do I do a service when brands come to me and offer cooperations? Yes, definitely. Is my activity based solely on material interests? No, otherwise my blog/profile and my pictures/videos would look completely different. I see the category service as a naturally existing category of my artistic activity, which brings with it a variety of other aspects such as my own ideas/projects, my vision and lifestyle, the image and my own ideas. Isn't it the demand for a certain artist and his works that makes him famous and successful? Whether and how this is implemented on the business level is another question.
---
Quite remarkably, most influencers I asked (also the ones I talked to privately) consider themselves artists. Actually, all of them do. And each and every one of them reacted with similar shock when I breached the subject and suggested they may actually be "merely" service providers.
All of them brought up more or less the same set of reasons why they see themselves as artists: they produce their own content, create an individual visual language and interpret as well as integrate ad-partners in their own, creative way. But you, the community, took the opposite view. I conducted a little poll, and the vast majority of you said that you perceive influencers as service providers. I feel a bit like a candidate at "Who wants to be a millionaire". I just called my telephone joker, was suggested answer, but feel as much in the dark as before. Maybe there simply aren't any conclusive answers to some questions.
If you had to make a call, what would your response be? What is an influencer: an artist, a service provider, or something else entirely?