Juhu! Ich habe die ersten Bilder aus LA am Start!!
Bevor ich mit den Mädels zum Coachella gefahren bin, wurden uns von KMS California noch mal die Haare schön gemacht, wobei ich es natürlich ein bisschen übertrieben habe mit Perlen und Federn und solchen Dingen, aber ich finde im Sommer darf man das ruhig schon mal. Zugegeben, ich fand's tatsächlich so geil, dass ich mir dann 4 Tage lang nicht die Haare gewaschen habe und mich mit Trockenshampoo und Dry Wax über Wasser gehalten habe – aber hey, wir waren auf einem Festival! Da darf man das!

Jedenfalls haben wir die Haare schön, jede auf ihre eigene Art und jede defintiv inspirierend!
Und mal ernsthaft: sind die Bilder nicht einfach der Hammer?

Finally!
We got our hair styled by KMS California for Coachella and I just love the result! I wish I could look like that all summer long!
I love the pictures and my gipsy hair and I wanted to share the pics with you so badly – what do you think?
Do you like our hair style?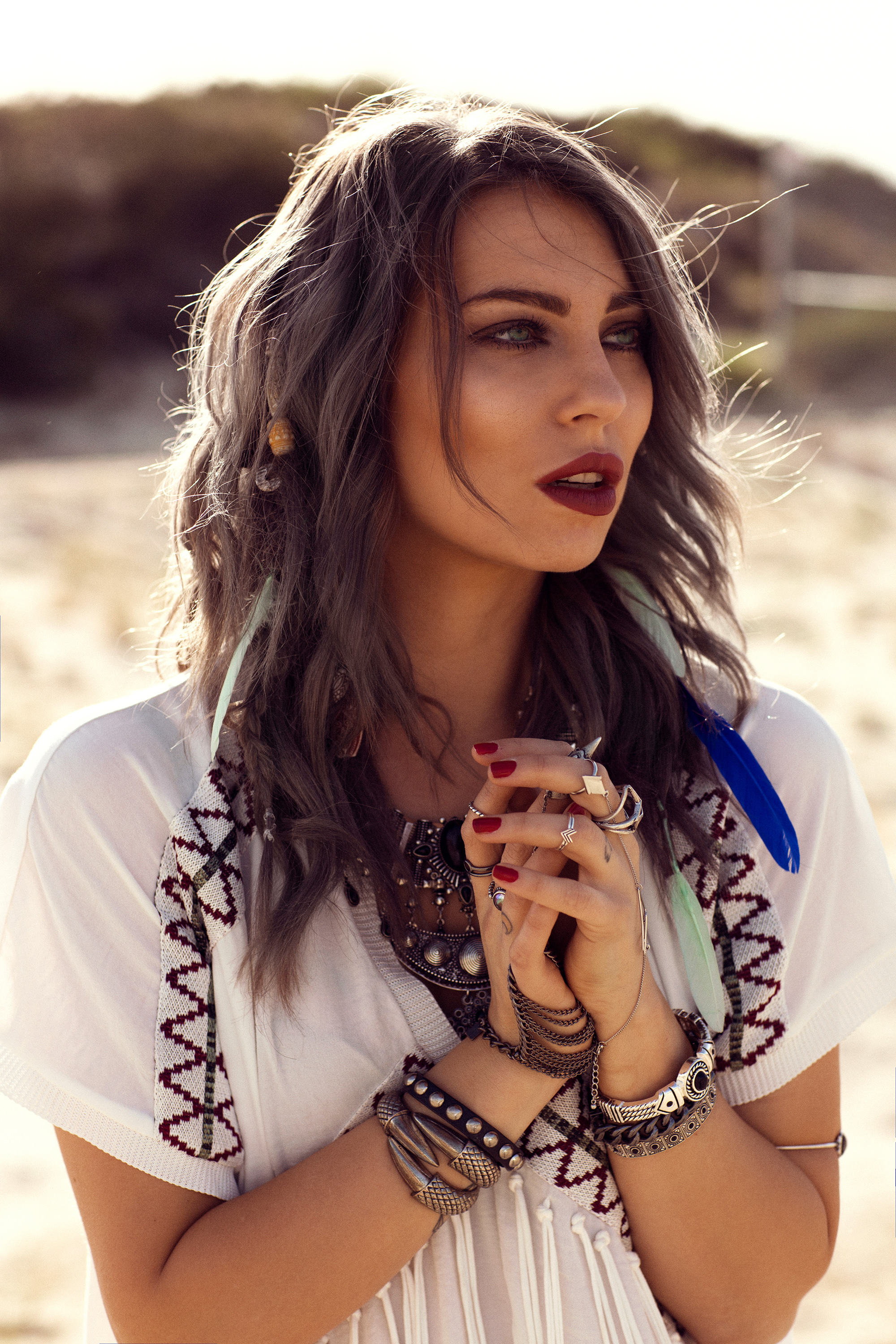 Nina


Lena


Tanja


Kayla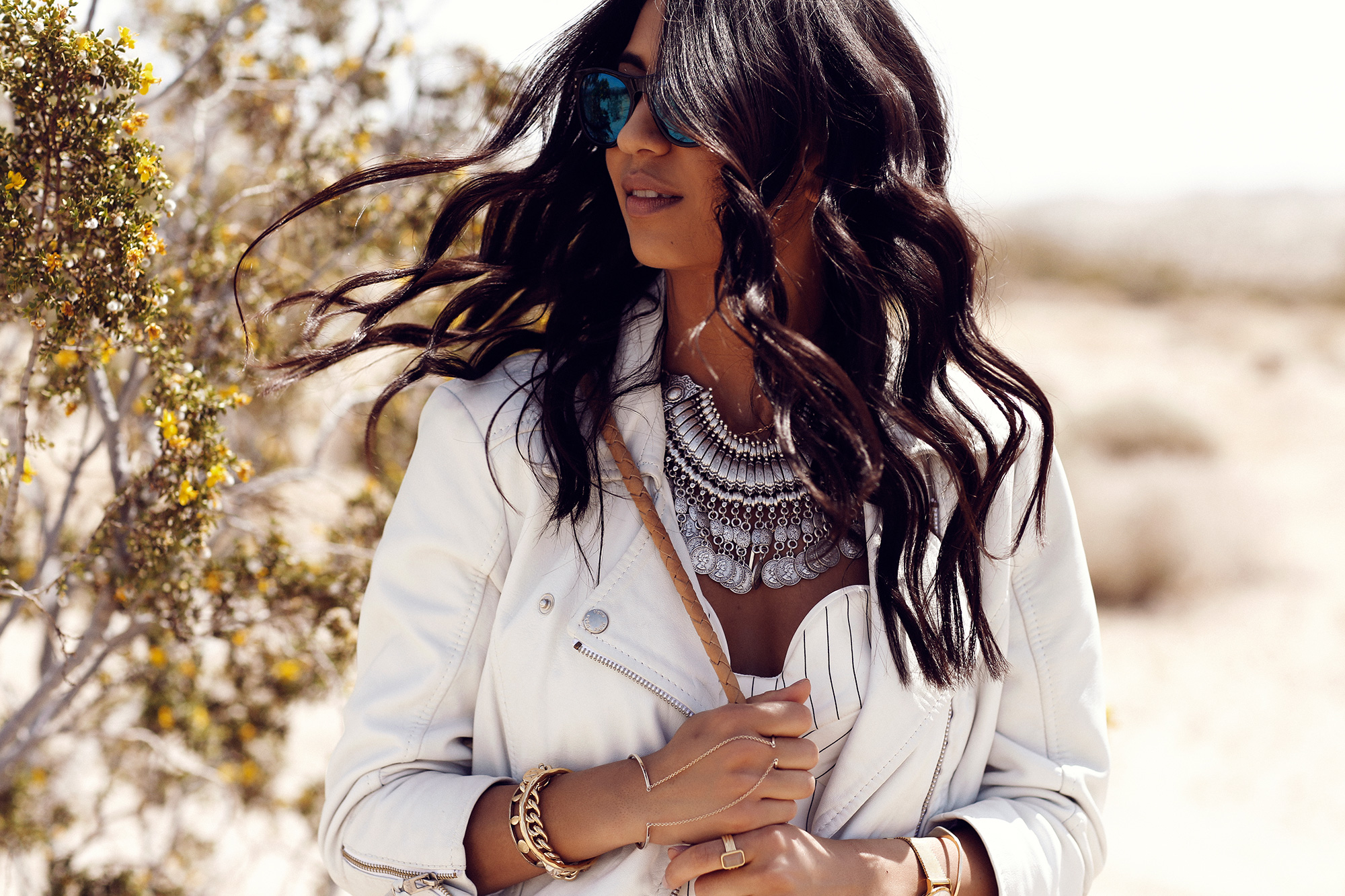 Lisa


Sylvia