When autumn claims the land, with all the changes in weather and atmosphere it brings, it's wonderful to spend quality time at home without feeling guilty about not going out. Those moments on the couch with the loved one, cuddling or watching series for hours on end are so precious. Whenever the weather sucks on the weekend or after work, it's the most amazing thing to get comfy in nice clothes and a relaxed atmosphere at home. Once the daily work is done, home becomes a nest. Come what may on the outside, the house is filled with calm and chilled vibes.
Top 3 Series
Stranger Things
The Blacklist
The Good Wife
The first thing you need is a suitable outfit. On the weekend you can stay in pajamas. Maybe put socks on your cold feet and a cosy cardigan over your shoulder. And if you do decide to go out after all swap the pajamas for an oversize pullover or an autumn dress, wrap a scarf around your neck and put on warm boots. This look is actually also really good for regular workdays. Instead of a pullover you can also opt for the more stylish version: a long blouse and trousers.
DressSee by Chloé
Cardigan: Stefanel
1 Hugo Boss
2 Dante
3 Codello
4 Sportmax Code
5 Mango
1 Kunert
2 Birkenstock
3 Stance
It's all about the accessories.
1 Armani Jeans
2 Rag & Bone
3 Bickley & Mitchell
4 Dr. Martens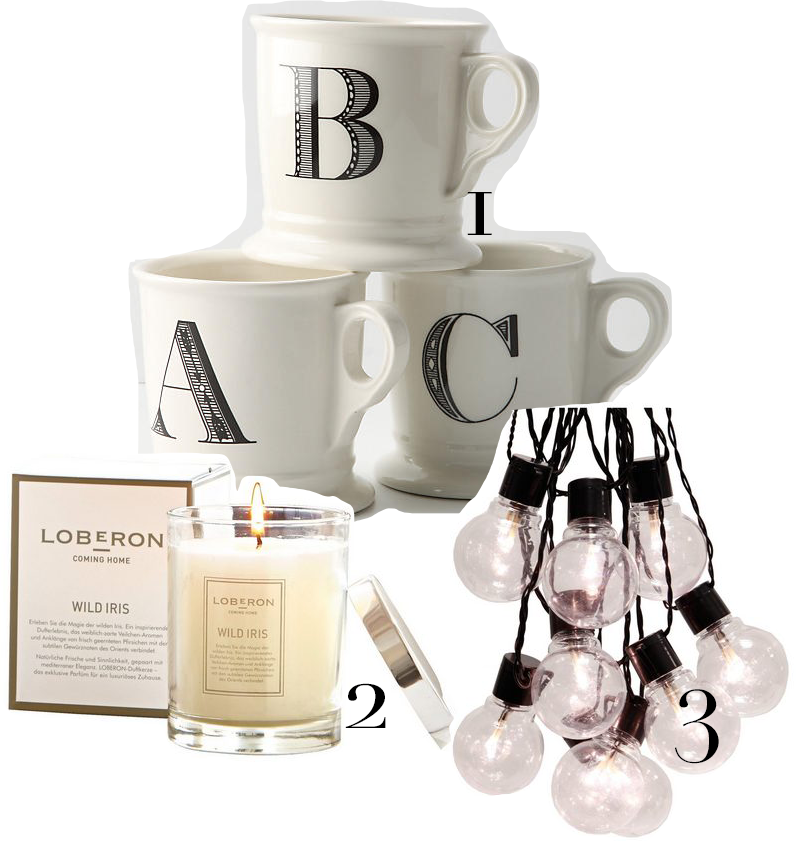 1 Anthropologie
2 Loberon
3 Otto
To build a comfortable nest at home you only need three core ingredients: loads of pillows, loads of blankets, and candles. On the couch, in bed or in a chair – that's a matter of taste. All that counts is that you're comfortable.
In autumn you could also think about using light chains, harbingers of the christmas season to come.
1 Schöner Wohnen
2 Otto
3 Ikea
4 Ikea
Oh, so comfy!
Dress: Monki
Cardigan: Strenesse
1 Triumph
2 Black Head
3 Dogeared
4 Lavish Alice
5 Gorjana
And when you come home after a stressful workday, or after the first round of christmas shopping, make yourself a cup of hot chocolate with cream, and the pre-christmas stress will dissolve into heavenly relaxation. Yummi!