"Wow es sieht so anders aus!" sage ich. Und denke: "und so vertraut.."
Dieselben Häuser, dieselben Gesichter, dieselben Strassennamen.
Es fühlt sich an, als wäre ich in einem Film und würde meine Jugend erneut durchleben.
Kennt ihr das Gefühl, wenn man nach Jahren an einen vertrauten, heimischen Ort zurückkehrt und irgendwie ist alles anders, aber doch gleich geblieben. Wenn Heimweh auf Fernweh prallt.
Dabei ist die Kunst nicht das Neue, sondern das Vertraute wiederzuentdecken.
"Wow, it looks so different, but so familiar .."
The same houses, the same faces, the same street names. It feels like I'm in a movie, watching my youth in some short cuts. Do you know the feeling when you return after years in a familiar place and somehow everything is different, but still the same? When homesickness meets wanderlust.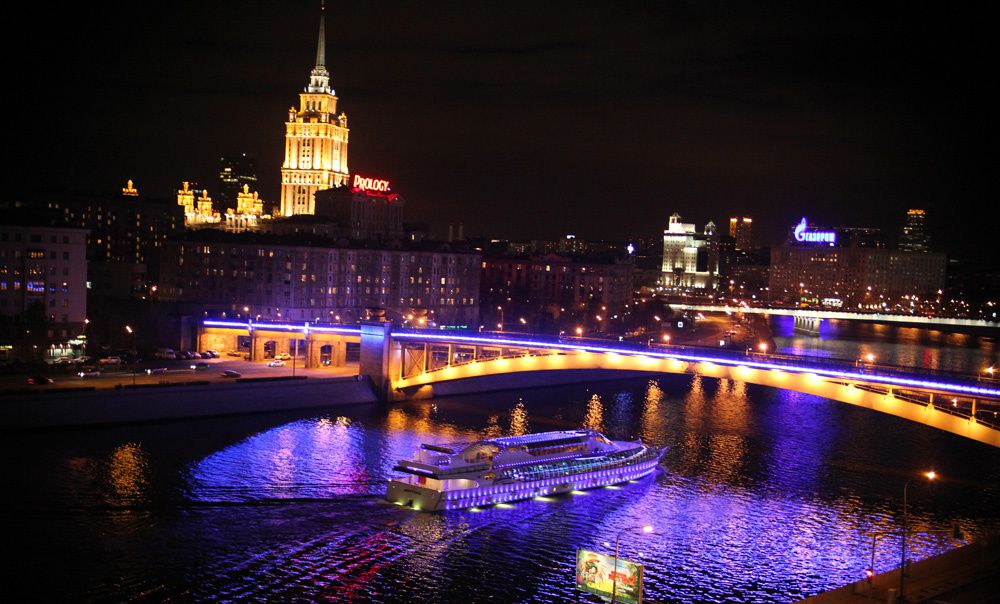 Wir befinden uns im Masha Teenager Alter, sagen wir mal 15/16.
Während andere Kids Strandurlaub machen, verbringt Masha ihre Sommerferien auf Balkonien. In Moskau. Ernsthaft. Ich kann mich noch an einen Tag im August erinnern, an dem es so unfassbar heiss war, dass ich mich – ernsthaft- nicht rausbewegen konnte. Also holte ich mir einen kühlen Eimer Wasser und verbrachte den Tag auf einem Balkon im schattigen Hinterhof im Bikini. Fast jeden Sommer meiner Jugend verbrachte ich in Moskau. Bis meine Eltern von dort wegzogen.
Heute, Jahre später, bin ich wieder hier. Hier in Moskau – einem Stück Zuhause . In einer Stadt, die sich schneller verändert hat, als ich es tat, und trotzdem gleich geblieben ist. Nur ist es jetzt sauberer, die Hochhäuser, die damals noch gebaut wurden stehen sind mittlerweile fertig, die ganzen kleinen Strassenbuden sind verschwunden und statt japanischer oder russischer Autos fahren jetzt eben deutsche. Porsche vorzugsweise.
Und doch fühlt es sich nach Heimat an. Die Ubahn ist voll wie immer, die Innenhöfe sind noch immer dreckig, die Menschen noch immer rau und es ist immer noch alles viel zu teuer. Doch hier fühle ich mich hier irgendwie Zuhause.
Imagine we're teens again, let's say 15/16 years old. While other kids make beach holidays, Masha is spending her summer vacation on balcony. In Moscow. Seriously. I can even remember a day in August , where it was so incredibly hot that I couldn't move out. Almost every summer of my youth I spent in Moscow. Until my parents moved away from there. Today, years later, I came back. Back to Moscow – back home. In a city that has changed faster than I did, and after all it's still the same.
Moscow – the city that never sleeps