.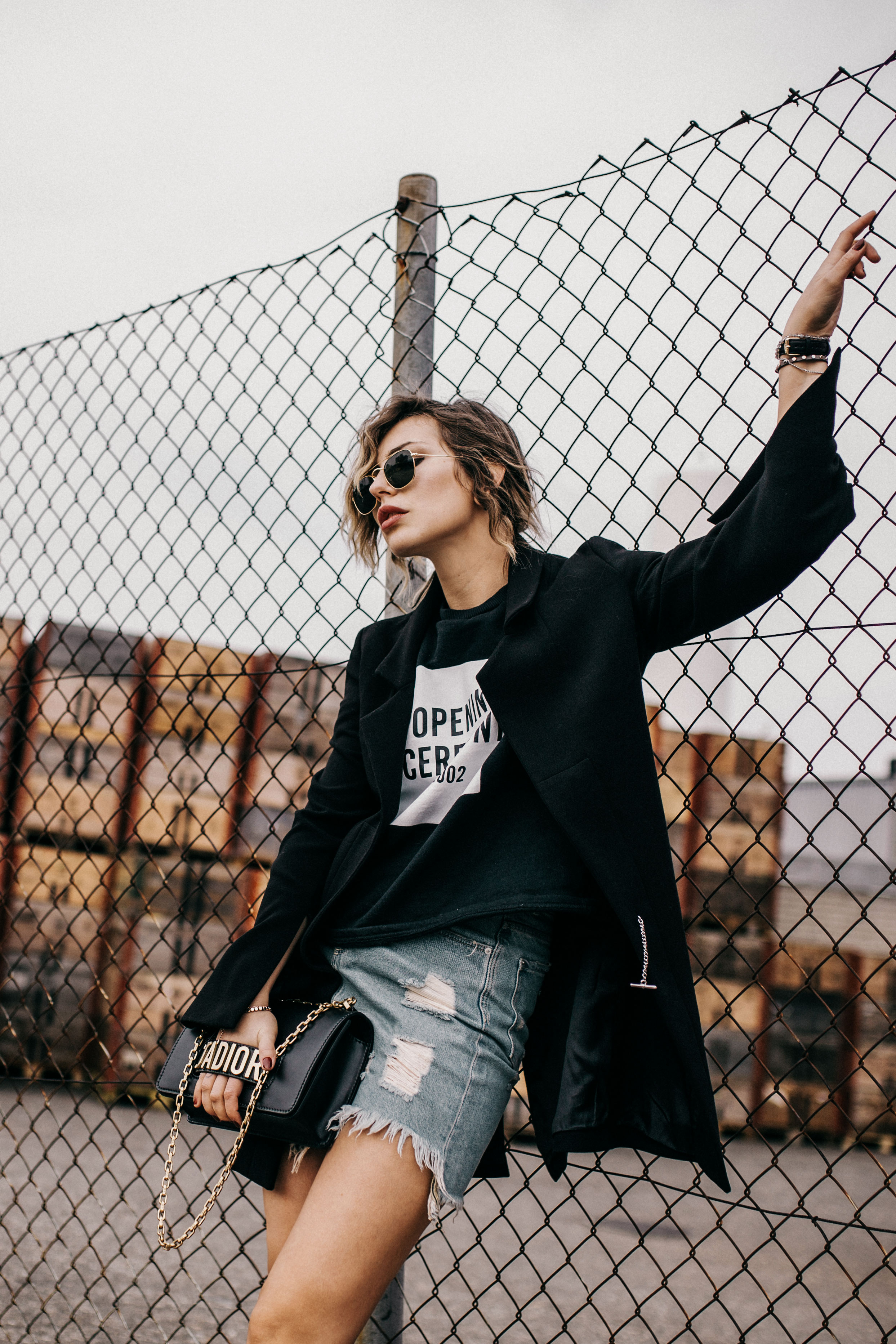 Endlich ist es soweit!
Yesterday I left my flat with a wide smile and was welcomed by the fresh spring air outside. I love autumn and winter, but the start of spring is such a magical period every year. I always look forward to this particular change of season, and the promise of a new beginning it holds. I am motivated, in a good mood and happy. I wasn't the only one enjoying the warm first day of spring, it felt like all of Berlin was out on the streets. The cafés were packed, the lawns full with people, the playgrounds noisy with the myriad voices of kids. It was a perfect Sunday in March. It was a day that made me feel a warm sense of happiness in my stomach, joy and anticipation of all that spring will bring. So I decided to tell you the 15 things I am most looking forward to in the new season: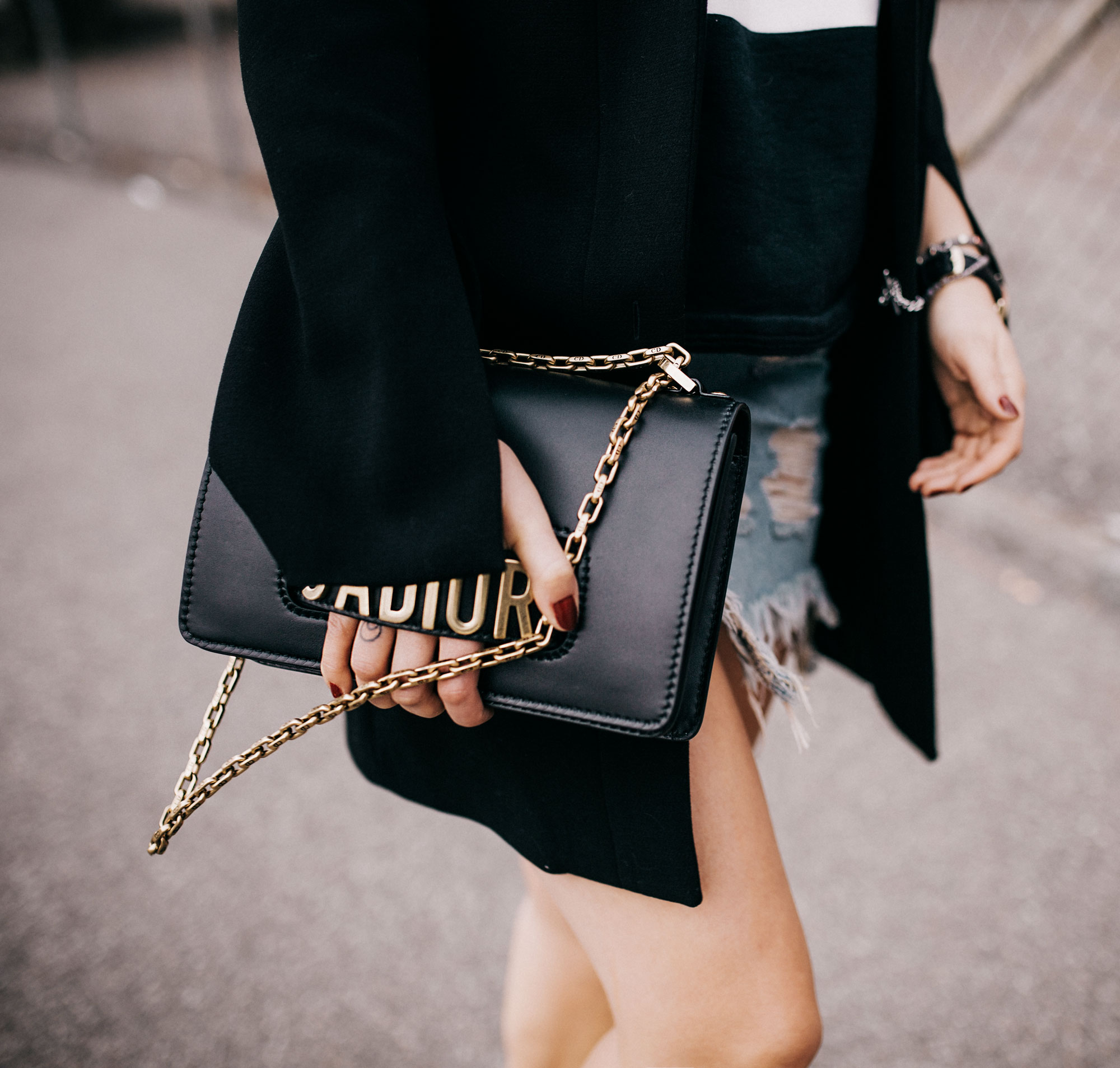 1. the first time in an open air movie theater

2. the first ice cream

3. the first breakfast on the balcony
4. the first open air concert Konzert

5. the first bunch of peonies

6. the first time of wearing a light dress

.
sweater: Opening Ceremony
skirt: Zara
boots: 3.1 Phillip Lim
blazer: Iris & Ink
bag: Dior

.
7. the first time sitting outside with friends in the evening, drinking wine

8. the first songs that sound of summer

9. doing a proper spring clean in the flat, finally having clean windows again
10. no longer freezing during outfit shoots

11. strolling through flea-markets on Sunday

12. finally traveling 'light' again, without the need for packing warm clothes

13. potting plants on the balcony

14. Asparagus season!

15. bird song
What are you looking forward to?
And since I am in such an excellent mood I also have a playlist for you that evokes mild summer evenings.