.
– in cooperation with Caudalie –
When I think of France, I think of delicious food, amazing wine, wonderful landscapes and an ever present sense of romance in the air.
I think of lightness. You know, the kind of things that I'm sometimes missing in my country. It's that certain way of life, that makes the difference. The French are simply on a wavelength of their own.
La vie
est belle.
This lightness is reflected in the French way of life, but also in their fashion and cosmetics. French women really perfected the uncomplicated look of natural beauty. What we think of when we say French Chic.

Everyone seems keen to copy this lifestyle, but the real deal only seems to be accessible in France.
That's probably one of the main reasons why my parents decided to move to France a couple of years ago. Today, they live in the south of the country, surrounded by water, the French Alps, incredible food and vineyards. In fact, I shot the photos for this post at a vineyard just around the corner from where my parents live.
Laissez aller is a veritable tradition here.
.
The French are generally a pretty traditional and patriotic people, so it's not much of a surprise to me to see these traits rub off on my parents as well. I guess it was only a matter of time that I'd discover French cult label Caudalie: the brand basically unites all that France is famous for in its products: naturalness, beauty and of course the grape.

What can I say, French women simply have great taste. I fell in love with Caudalie and its uncomplicated products straight away. A couple of years ago the coveted products were only available in France, which made Caudalie a bit of an insider's tip abroad, but fortunately the brand is now also stocked in German pharmacies.
But what is the brand's secret?
Caudalie specializes on active substances extracted from the grape. Most Caudalie products contain innovative and patented molecules extracted from grapes, which are then developed further as 'open' formulas, to ensure constant improvement of the products. This basically guarantees the highest possible degree of efficiency for the products.

One of the top sellers, and also my personal favorite, is Eau de Beauté. Here, too, the grape is quite literally essential. With added rose extracts, this product makes the complexion fresh and radiant. The scent immediately conjures up that special spa feeling, and the combination of benzoic resin, myrrh and orange blossom extracts calm and regenerate the skin. Rosemary oil, an essential oil highly regarded for its firming effect on the skin, and the invogorating balm and mint essences minimize pores and refine the appearance of your facials features, which makes this product a real allrounder for every day usage.

As far as I am aware there are few – if any – comparable products on the market today. This beauty elixir is versatile like few other products: it is a skincare application that is not only perfect for after you wash your face, it is also a perfect little helper throughout the day.
You can use the face mist as a refresher, for example on the plane, but it also works great to fix make-up or as a little treat after too many hours under the sun or in front of the screen.

If you're like me and can't get enough of Eau de Beauté, or if you don't know the product yet, check out the beauty story on June Mag, that the June team shot with me in December, and where I'm revealing more about my personal connection with this product.
The elixir has become a fixture in my beauty routine. I usually carry a little flask with me wherever I go, and have a bigger bottle next to my laptop.
Genuine joie de vivre in a bottle.
How awesome is that?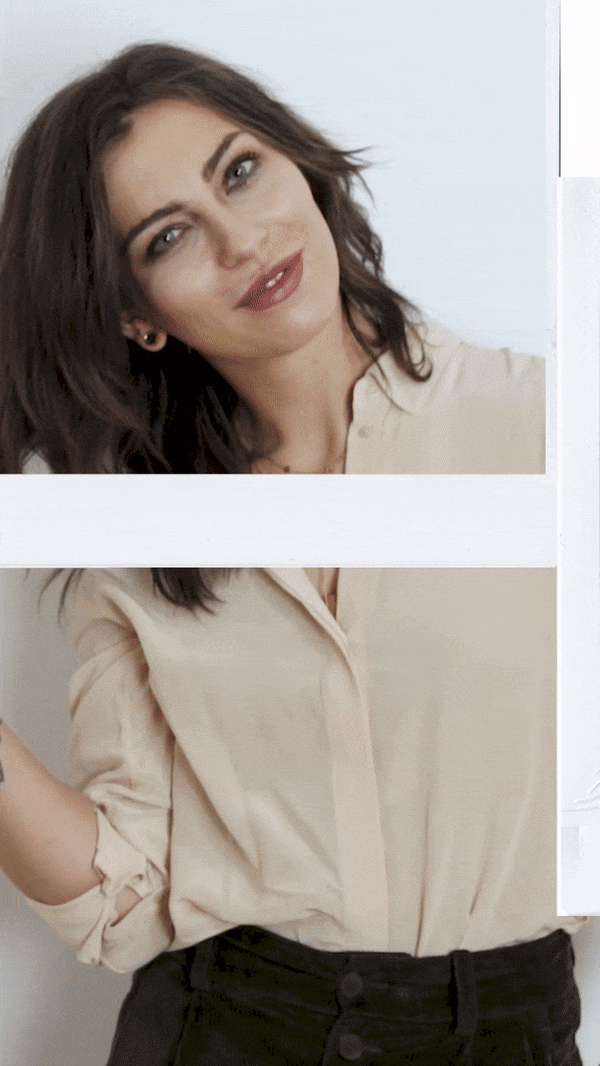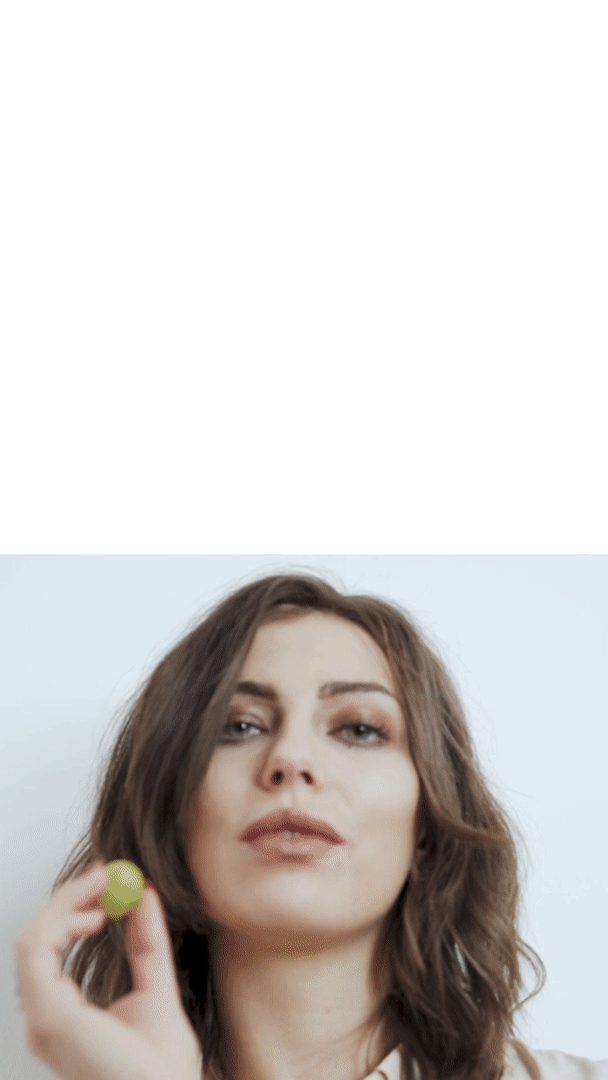 You can find the videos here :)