.
Who would have thought that this was going to be such a busy week. After a couple of rather easy-going days last week I suddenly faced a crammed agenda in the past couple of days: I had tons of meetings, did some awesome shootings, and went to Basel for Fossil. Baselworld, the world's largest watch fair where the most beautiful models and newest technologies are presented, is taking place right now. Fossil showed its new hybrid Smartwatch, and that was of course a big cause for celebration. It's such a cool watch – more on that soon. I love weeks like this last one, because I get the feeling that I am progressing with everything. But it was also quite exhausting. I am actually typing this on the plane on the way back to Berlin, trying to fight off overwhelming fatigue – and the day has not even properly started yet.

Next week will be slightly quieter as far as my professional life is concerned, but there will be a lot happening privately: my mum is going to come to visit me in Berlin! She will only stay a few days, and I want to experience a great time with her. I'm not sure yet what I'll do with her or what she's up for. My mum keeps telling me she doesn't really mind 'as long as we're spending time together', but I really do feel we should do something.
Do you have any ideas, by any chance?
Highlight:
I got such amazing birthday presents – unbelievable! Among the highlights were wonderful packages from Cheap Monday, Pilgrim & Co, and a Torum Jensen bracelet with diamonds from Georg Jensen. When I unwrapped the mysterious package I almost went nuts with joy!!! The Torum series is one of my absolute favorite jewelry collections. To now own one of these bracelets is a dream come true!!

The nicest present of all was a gift I gave myself: the J'adior bag by Dior.
Among the stuff stolen from me in Barcelona were three designer bags, so I didn't really feel like investing into designer bags again. But last week I was suddenly overwhelmed by the desire to reward myself with one of these beautiful bags. I thought about it long and hard for a couple of weeks, and then, one fateful day I fell head over heels for the J'aidor. I knew that it had to be the one. And now that I have it I am so happy with my choice, and I do hope it will not become the next it-bag. One way or the other, I love presents, even if they're from myself to myself :)

By the way: For those of you who want to treat themselves with a little gift, I have some new Gift codes:
the code MASHABIRTHDAYLOVE gives 20% discount in both the Luna pieces & the Midnight Moon pieces, valid from today until next Sunday 02/04.

With the code Code RSTYLE-MAR15 you get 15% off at Monnier Freres until friday.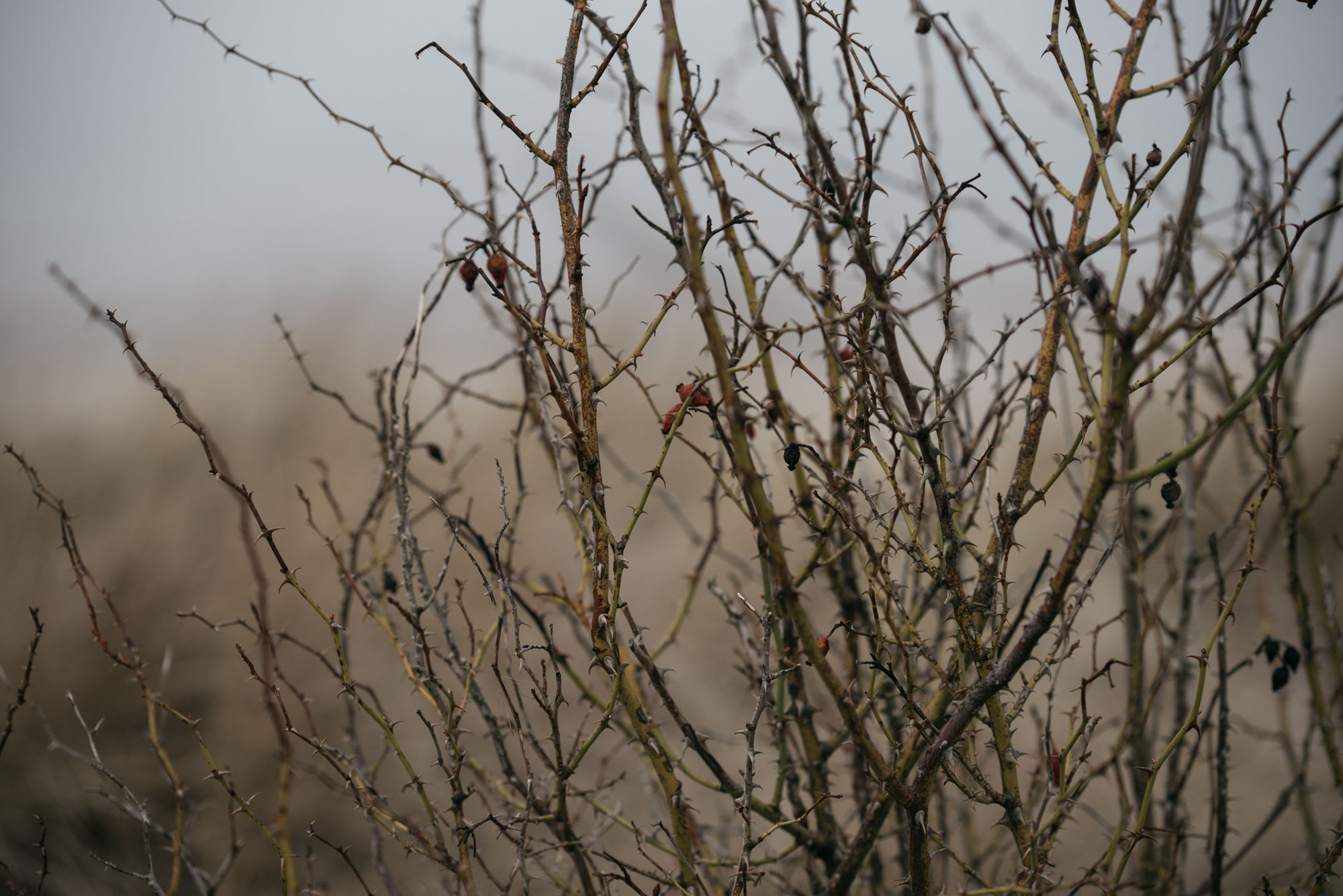 Thoughts:
I decided to face some new challenges and have started to prepare a bunch of projects that I have been thinking about for quite some time without ever really getting around to realizing them. In almost all cases the one real obstacle keeping me from taking on these projects was myself.

But these days fate seems to shine a friendly light on me, and shows me opportunities ready for the picking. Sometimes its only a little nudge, sometimes I am being practically pulled in the right direction. One way or another, finding new opportunities is crucial. I am a very intuitive person and usually trust my gut feeling, so it's always important for me how a decision 'feels', and right now I am in a really good 'flow' in that respect. If all goes well, there will be a couple of surprises coming up this year, and if these things don't work out then that's also ok. At least I will not have to ask myself 'what if'. If the flow stops at some point I will change my perspective and try again. But my gut tells me that this year will be special, and I would be so excited to show you if my ideas come into being.
Well, I can already tell you this much: the site will soon get an overhaul with a new layout again, and there'll be a cool new function, too!
dark blue dress: Kiomi
striped dress: Asos
boots: Dr.Martens
sneakers: Superga
cardigan: By Malene Birger