.
It is cold, dark, it rains too often, and does not snow often enough. The most beautiful time in the winter season is Christmas and New Year's. Or, in other words: the holidays compensate us for the tribulations of winter – especially here in Berlin. For all the downsides the season brings with it, I am looking forward to December every year. I LOVE the festive season! I start looking forward to it in summer, I imagine how I will cozy up at home and spend more time inside. I envision the tasty food, christmas cookies, and of course the fashion aspect of it all: snuggely winter looks in daily life, and party outfits for special occasions. The perfect mix!
dress: Jake*s shoes: Jimmy Choo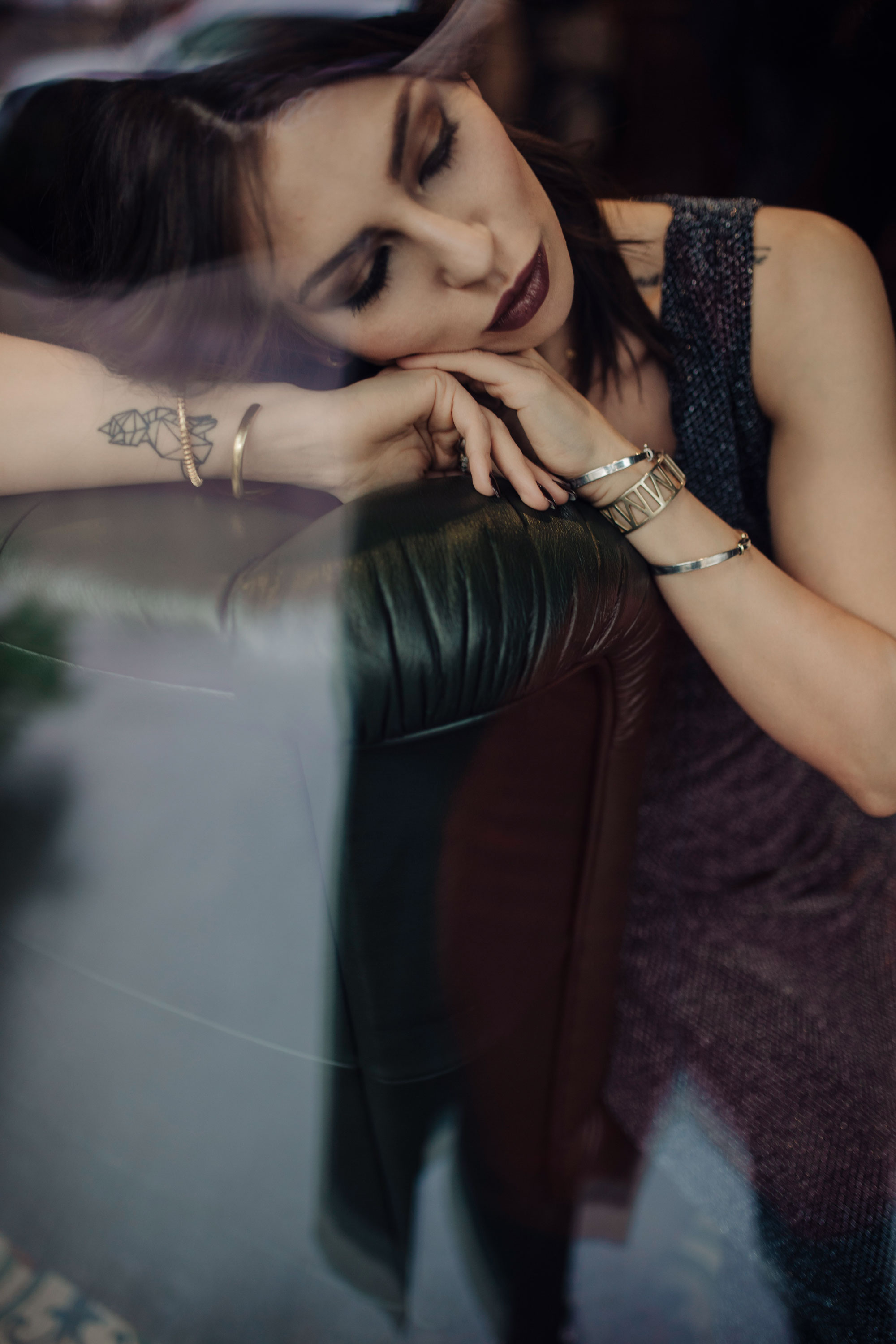 .
[parallax-scroll id="60334″]
dress: Jake*s shoes: Jimmy Choo
Let's face it: fashion in autumn and winter is the best! Now that Christmas is approaching, the fashion gets particularly festive. Even I suddenly warm to ribbons and glitter. It just works at this time of the year, after all, somehow you just have to make this period pretty, to celebrate it properly, right? And since wearing beautiful clothes is so much fun, I tried a whole bunch of them by Peek & Cloppenburg (here are two distinct companies called Peek & Cloppenburg, headquartered in Düsseldorf and Hamburg, respectively. This article reflects a cooperation with Peek & Cloppenburg KG, Düsseldorf, the branches of which you find under www.peek-cloppenburg.de). It came as it probably had to: I just could not choose just one item.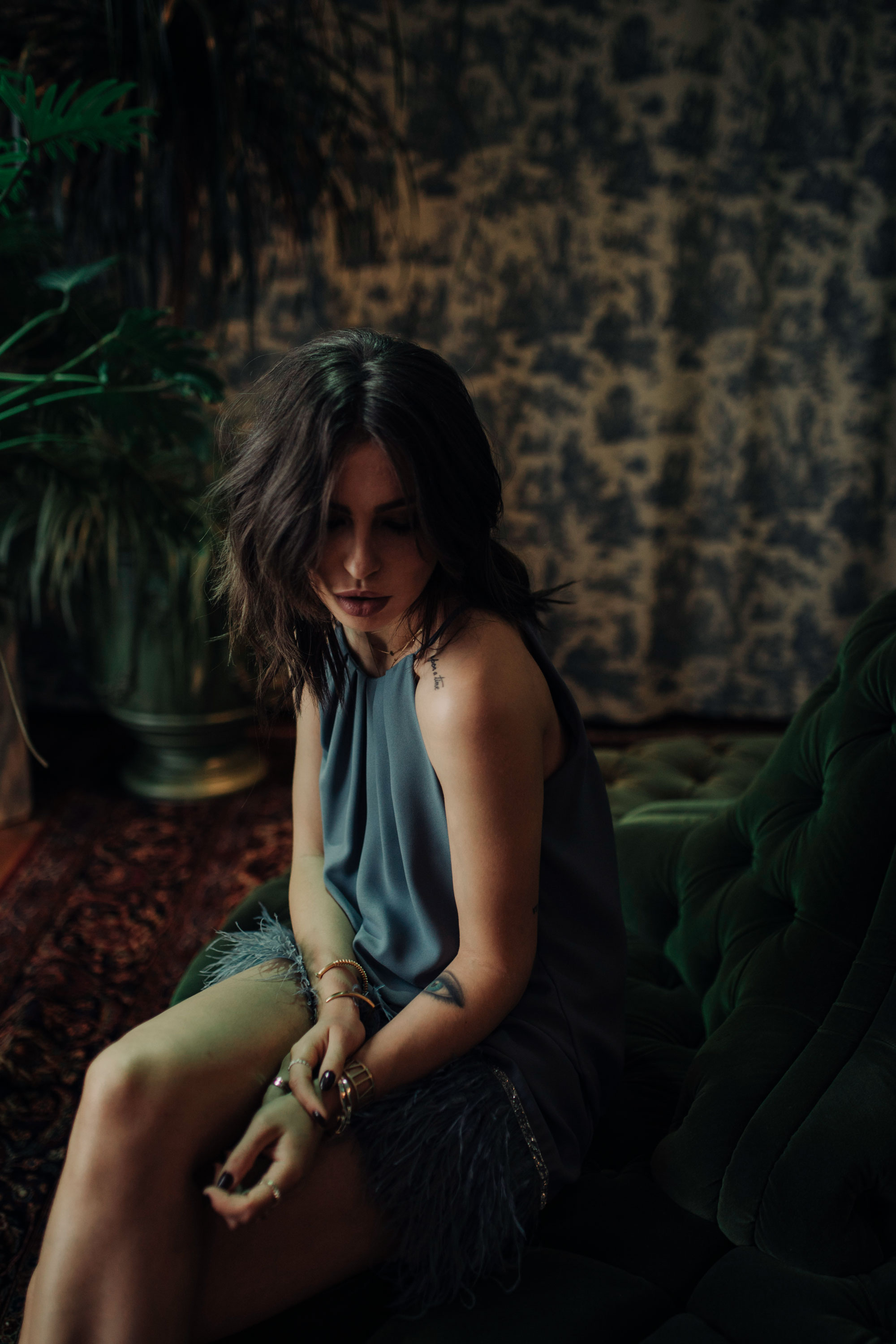 The thing is, Peek & Cloppenburg has a giant range of great festive clothes on offer during Christmas season – to narrow it down to one single item was too much to ask. Trendy feathers? Or better the tried and tested festive color palette? Or should I go all in with a long Lurex dress? As far as the current trends for party clothes are concerned, the choice is endless, and the trend palette enormous.
.
[parallax-scroll id="60352″]
dress: Only
Somehow every dress I saw seemed perfect, so I'll leave the choice up to you: feathers, sequins oder lurex? Which outfit do you like best? PS: We shot the pictures in the beautiful Grand Ferdinand Hotel in Vienna! If you ever get the chance to stay there – do it. The hotel is simply amazing!
Giveaway: If you fell in love with one of the dresses, or if you're still looking for the perfect festive outfit I have good news for you! Together with Fashion ID I will draw two winners of 500 EUR vouchers – each! That will definitely make it easier to find the perfect outfit. All you need to do to enter the draw is follow Fashion ID and me on Instagram and post a 'dress' emoji under THIS IMAGE. You'll automatically enter the prize draw. Looking forward :) Important: you can only enter this draw if your 18 years or older, and if you are resident of Germany or Austria.