.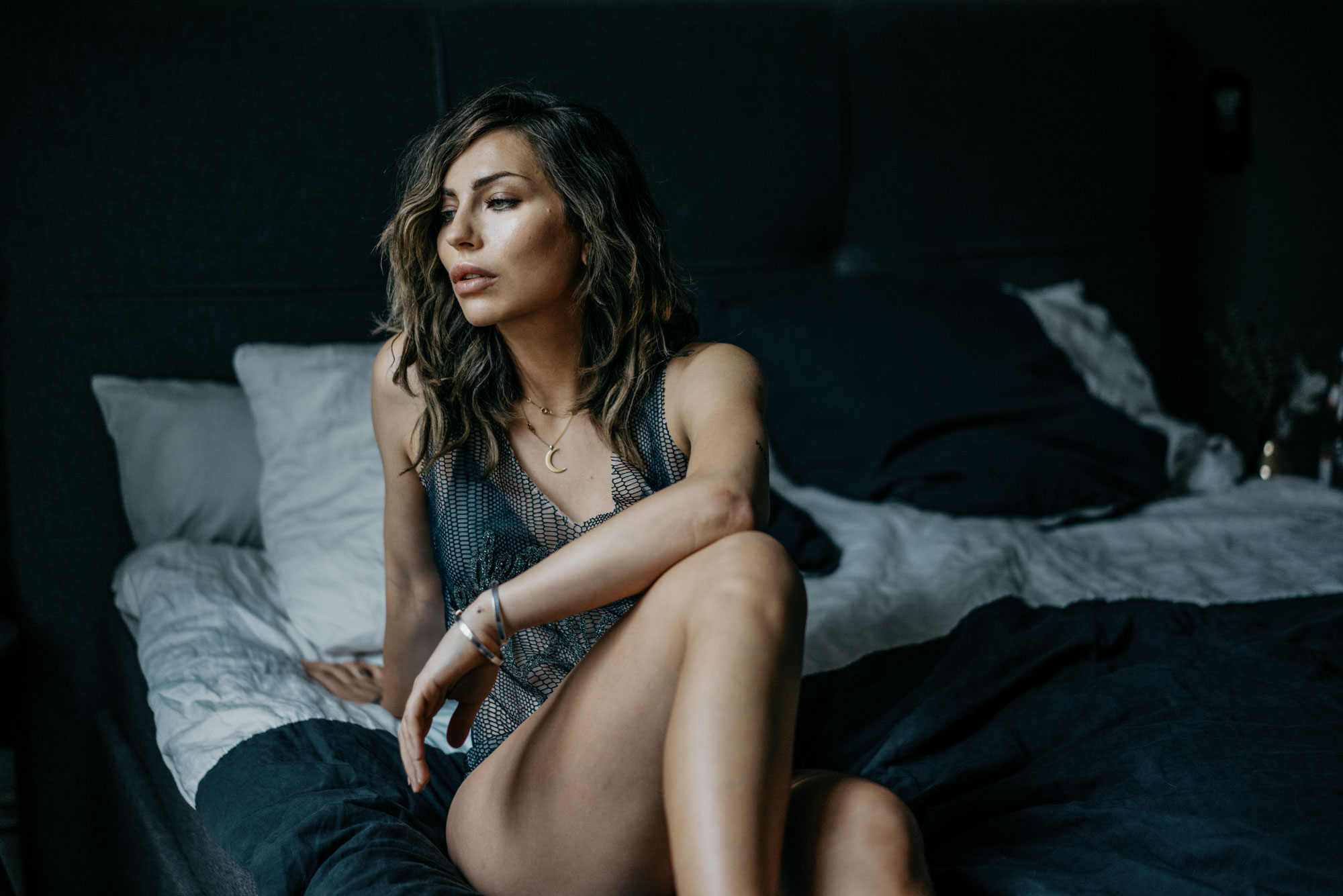 As the world outside seems to come to a stormy end, I sit here, in my cosy room, refining my Fashion Week plans. Like every year, I wish I could attend everything at the same time, and as usual I have already put way too much in my agenda – and still it doesn't seem quite enough yet. And, like every year, it's too late to back out now. But I am really looking forward to it all. The past few weeks were relatively quiet – too quiet for my taste. I miss being out and about, partaking in the electricity of a great event, experiencing new things. Fashion Week gives me all that, even if it all unfolds practically on my doorstep. It will be good to see the city come alive again after this long stretch of terrible weather. I am so restless and eager for new things that I have started toying with the idea of taking another trip or two in the near future. Life mustn't get too boring :)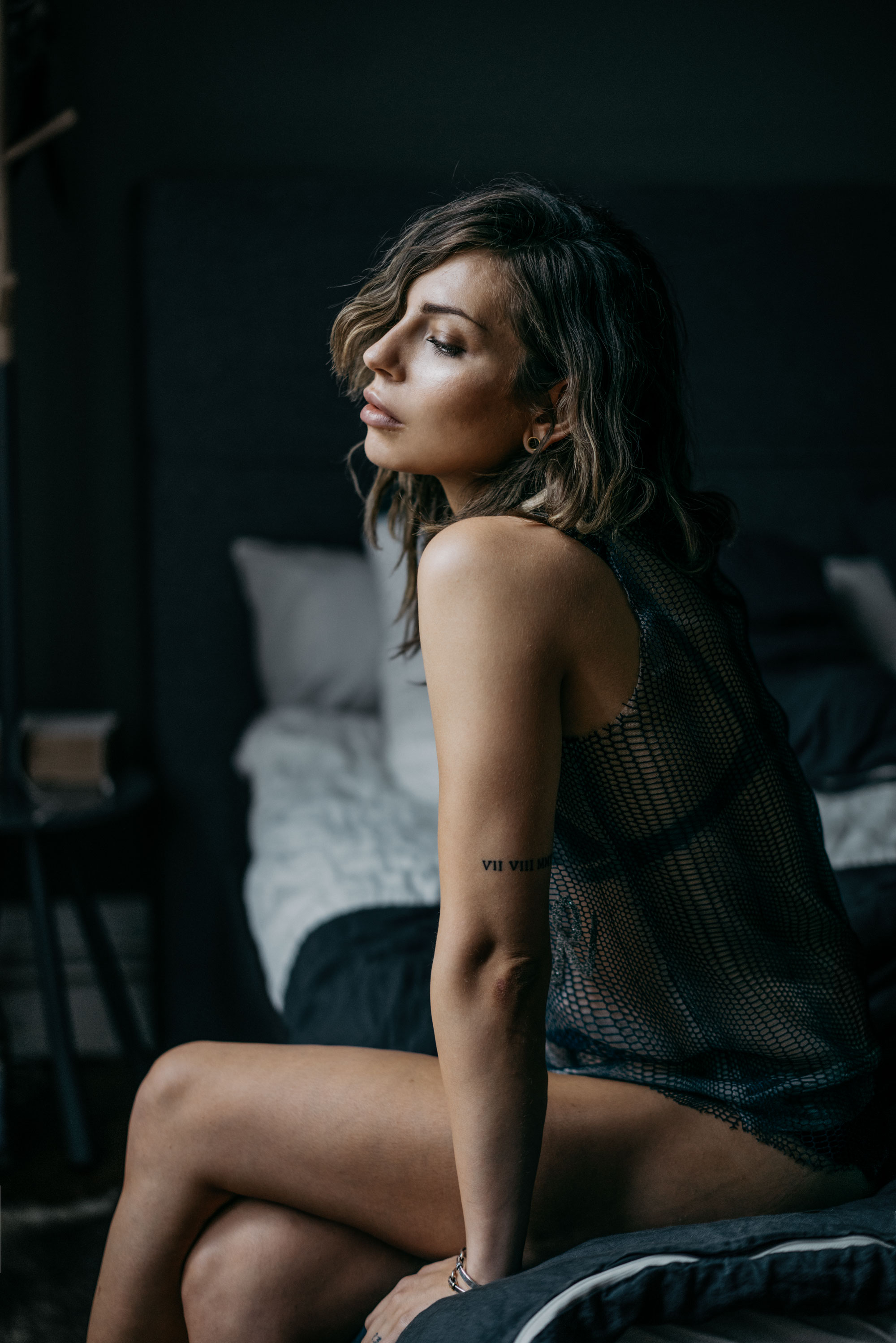 "Normality is a paved road: it's comfortable to walk, but no flowers grow on it." Vincent van Gogh
Good news: I will host a workshop for AMD!! The Akademie für Mode und Design (AMD, German for Academy for Fashion and Design) starts the term with its traditional project week. Everyone who's interested in the academy now has the chance to book a workshop with me: 'Advanced Blogging'. I am looking forward to it big time, and can't wait to share my knowledge. I am of course hoping to pass something on to the young students, but am also expecting to learn quite a bit in the process myself. Depending on the feedback and how it all works out I could definitely imagine offering workshops more frequently. The thing is, it really annoys me that 'blogger' is still not perceived as a serious profession. There's a widespread belief that all we do is take selfies and post in Instagram. Bloggers are typecast as stupid and superficial, and I intend to do my bit to change these misconceptions. It may be a first step to outline what a blogger even does, and to talk about all the skills that are necessary. That little bit of writing and those snapshots here and there look quite easy from the outside, don't they?
Heard: Young Love from Pool This video by Pool made me laugh a lot. It's essentially a trip back in time, through the formative stages of the internet, back to a period before blogs and Facebook, a time when apps were called programmes. Crazy to think that the stone age of the internet was a mere 20 years ago.
Thoughts: The buzzphrase of the week is: #marriageforall (or: #ehefüralle in German) I am really glad that Germany passed a bill to legalize same sex marriage, which also gives same sex couples the right to adopt children. The crucial point is all too often overlooked in the discussion about marriage: family is not about gender or sexes, it is about people. Whether a family construct works or not is down to the character of those involved. I mean, seriously, how is it justifiable that a wonderful and loving couple is denied the right to adopt while at the same time any irresponsible brat without a high school diploma has that exact right? I think it is right that everyone now has the possibility, at least in theory, to adopt a child, and I do believe this marks a step in the right direction for our society. After the torrent of bad news that washed over us in the past couple of weeks, this is genuinely wonderful news.
Annoyed: A couple of days ago I saw this selfie by Caro Daur and Elyas M'Barek, with the caption 'I asked her what her job was, and she had no answer.' Apart from the fact that I think it's borderline creepy that a grown man finds it necessary to make fun of a young woman in such an arrogant way, I really couldn't believe some of the comments. The amount of hate directed towards her just because she took a pic with Elyas and happens to earn money by being a social media influencer really shocked me. I have not seen many posts triggering so much envy, hate and discontent with an influencer. Suddenly all bloggers are vilified and typecaset as stupid brats that laze around all day, supposedly only rolling into the odd pose here. Yet more proof how close minded and ignorant some people are. And that also goes for Elyas M'Barek, if you ask me.
Read: 'Some men ask themselves whether my relationship emasculates me. But it's 2017; Laura orders from Seamless and gets a ton of free sweaters. I think you need a certain level of confidence to handle our economic inequality.' I had to laugh out loud reading this article entitled 'My girlfriend is a World-Famous Fashion Editor & 16 years older'. It describes the relationship of the editor in chief of American magazine Instyle and her super funny boyfriend. Relationships can take so many different forms and still work out somehow! There is hope for all the successful single ladies out there: the man of your dreams may simply have to finish school first. Hang in there!
New in: Dyson hairdryer Salvatore Ferragamo bag in gold Givenchy T-Shirt Misbhv T-Shirt Plateau sandals mit fake fur leather skirt Marni mules in cognac grey ruffled shirt red, asymmetric shirt
Matchalatte: In the newest episode of Matchalatte I talk about my experiment of being offline for 48 hours. Lisa shares here Midsommar experience, which also somehow included a plastic surgeon who kept talking about penis enlargement. We also engage in some internet gossip and complain about the pressure the net creates. Lisa gets quite upset talking about social media, while I feel I can't really sa all that much about it this week – I was offline after all.