.
Cross your heart guys, who of you loves their parka in winter? I never used to realize it, but the parka is a genuine classic! It keeps you warm, looks stylish, and works with pretty much every outfit without ever claiming center stage. Who would have thought that the parka turns into the kind of item that essentially remains unfazed by trends? It's kind of becoming difficult imagining life without it really, we have it in our closet and take it for granted. After all, it's been with us for quite a few years already, and it always had our back, so to speak. A real must-have! Alright, so the parka is timeless, but that's not necessarily true for other outfits. I figured it's about time to do another round of 3 Ways to Wear – this time with my parka by Blonde No 8! Which of the three outfits is your favorite?
.
[parallax-scroll id="58914″]
My parka is by Blonde No 8, a brand that specializes in outer garments, especially parkas. And it really shows, it is obvious that ta lot of thought went into the design of this parka. And the range of choice is amazing! I went for a short classic with imitation fur lining in dark green, but you'll find suitable models in pretty much ever color and length. The company takes pride in traditional manufacturing techniques and fair working conditions. All contractors of Blonde No 8 are certified by the BSCI (Business Social Compliance Initiative). With more than 25 years in the fashion industry under their belt, Blonde No 8 is known for using high quality materials worked into stylish favorites – and all at a fair price point.
Be Sexy #BeBlonde
The question is – does the parka work with a sexy outfit? Well, the answer is a resounding YES! In fact, especially when the outfit is maybe a bit on the overdressed side, the parka is ideal to 'down-dress' the whole affair, and to make it all more wearable. Together with a checkered shirt and a patent leather skirt, the look is nicely integrated. The outfit is harmonic (parka and checkered shirt are ideal partners) but also packs some tension with the addition of the patent leather skirt. A perfect combination!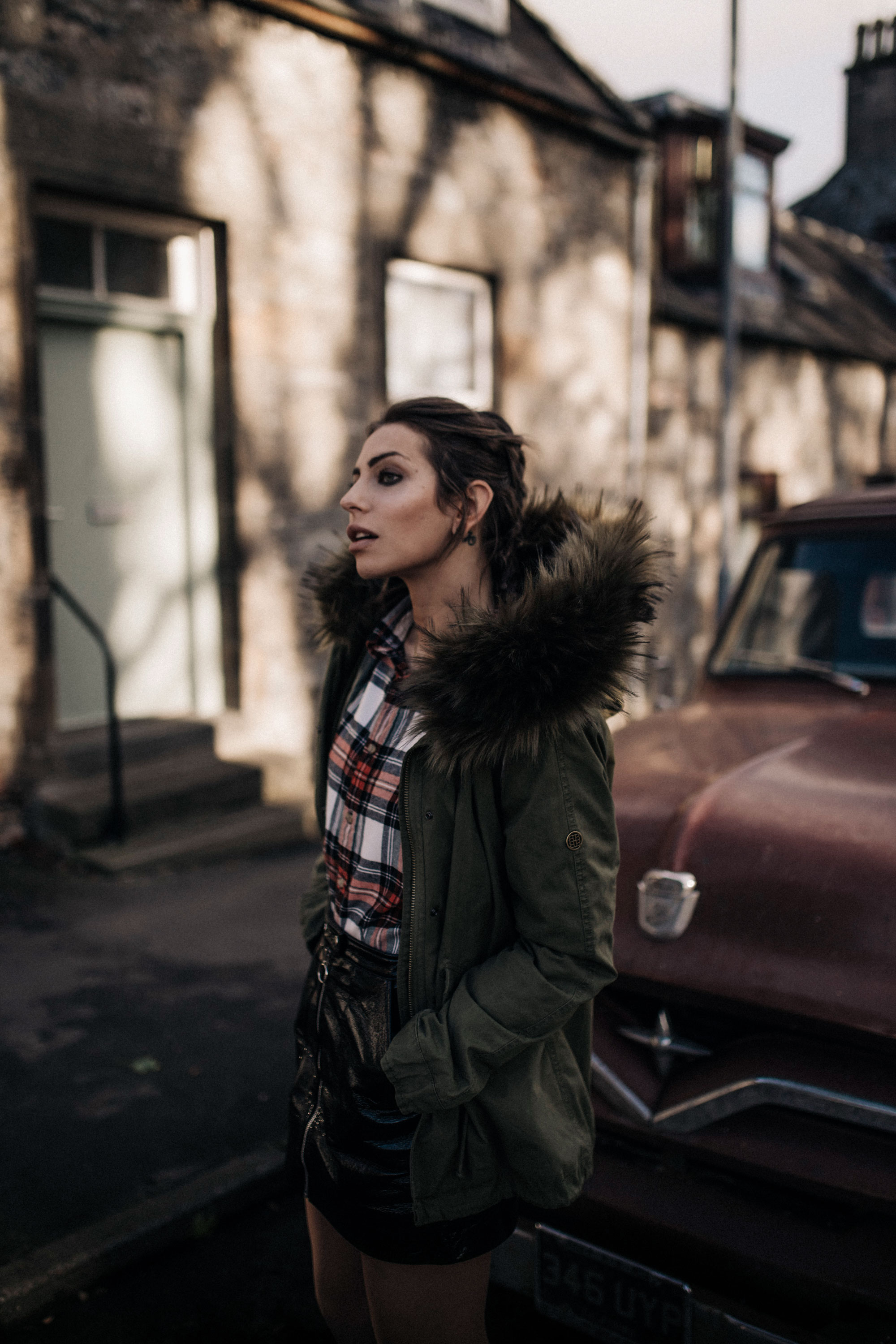 Be Edgy and sometimes #Dontcare
My parka is a real allrounder. Not much of a surprise that it works extremely well in a typical street style outfit. Logo sweater and patent leather pants are all the hype right now, and the parka is an ideal companion here as well.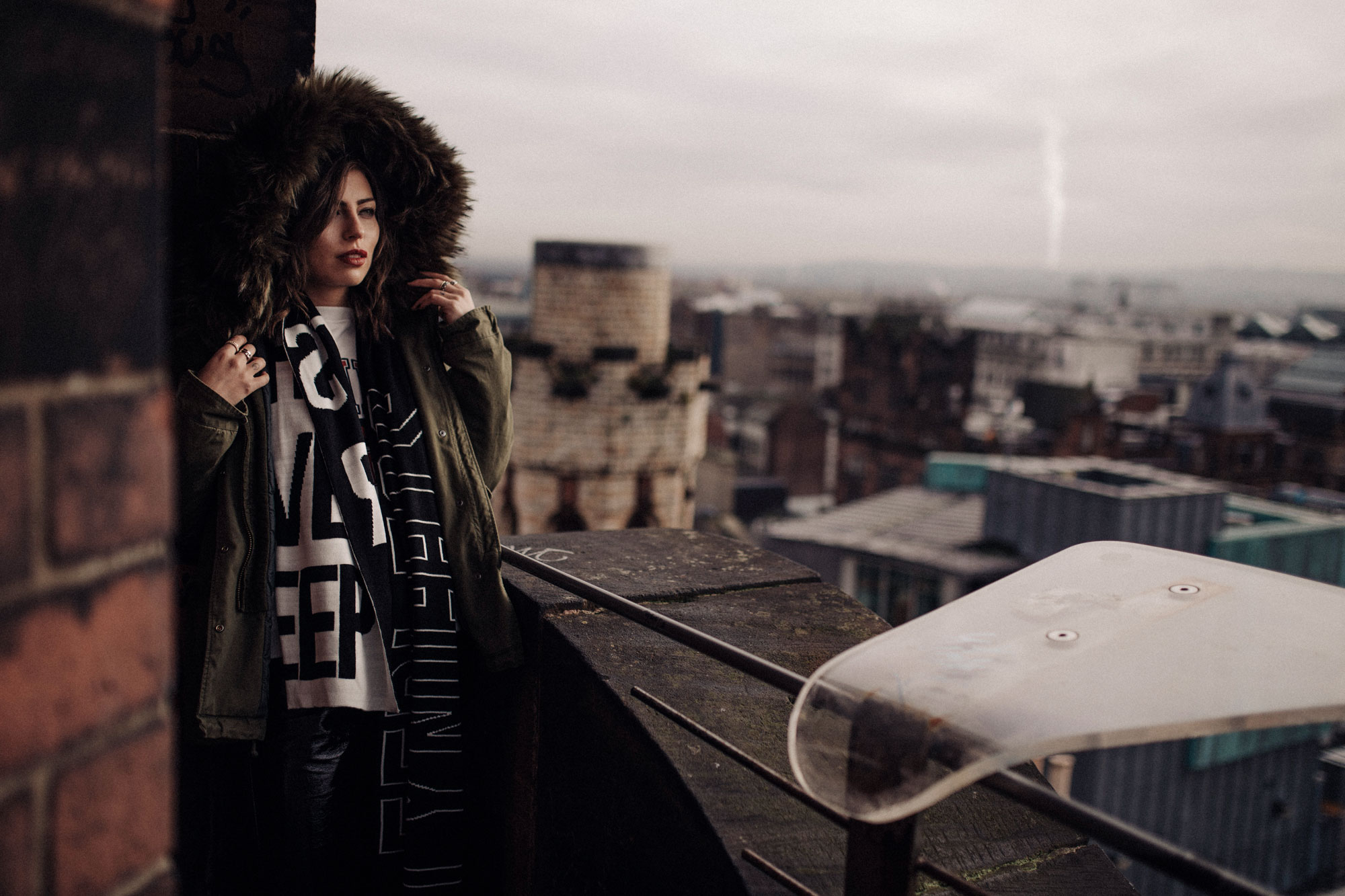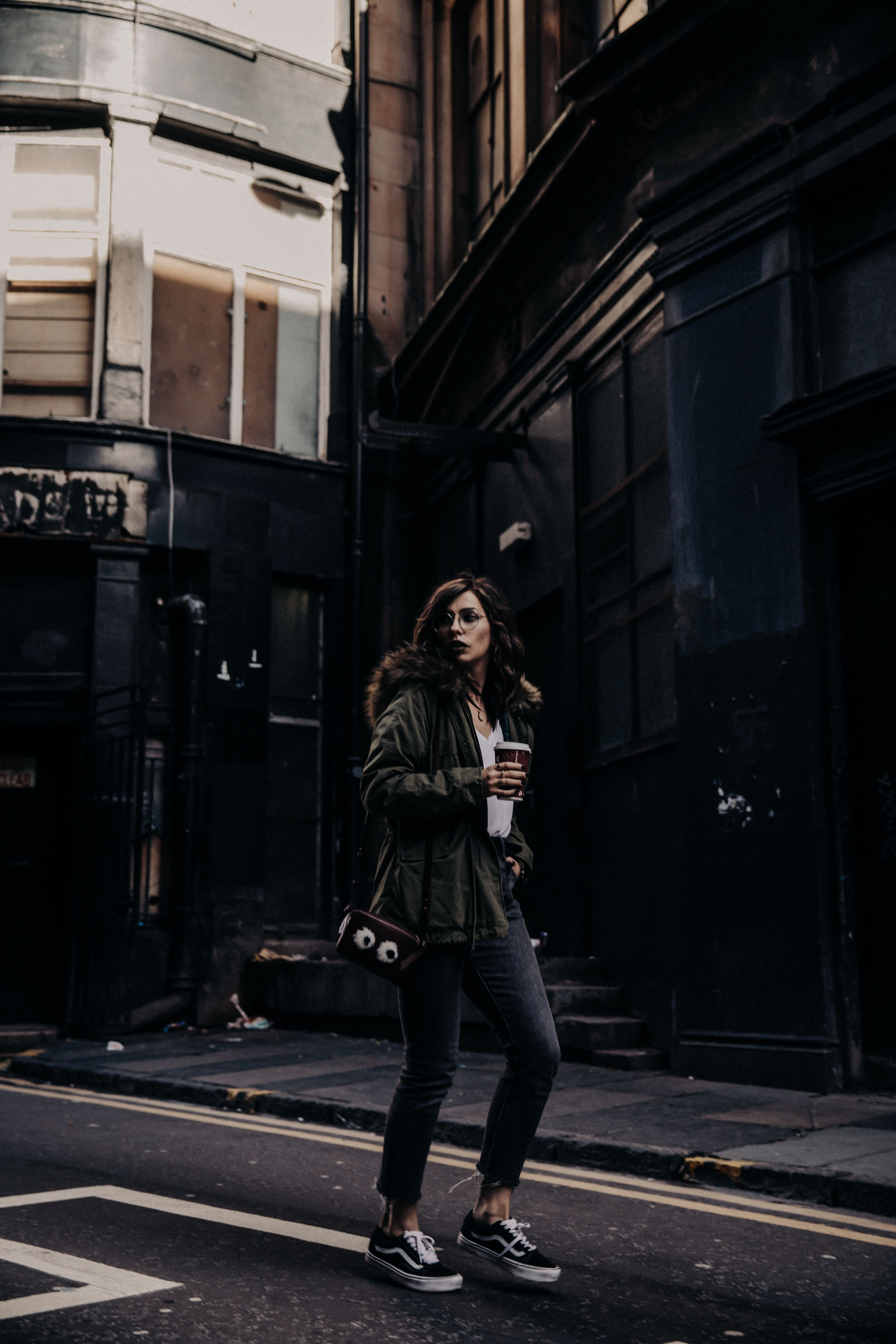 .
Casual
Jeans, T-shirt, Vans and parka – an amazingly comfy combination, perfect for regular daily life. It's uncomplicated and super comfortable – exactly what I need on some days!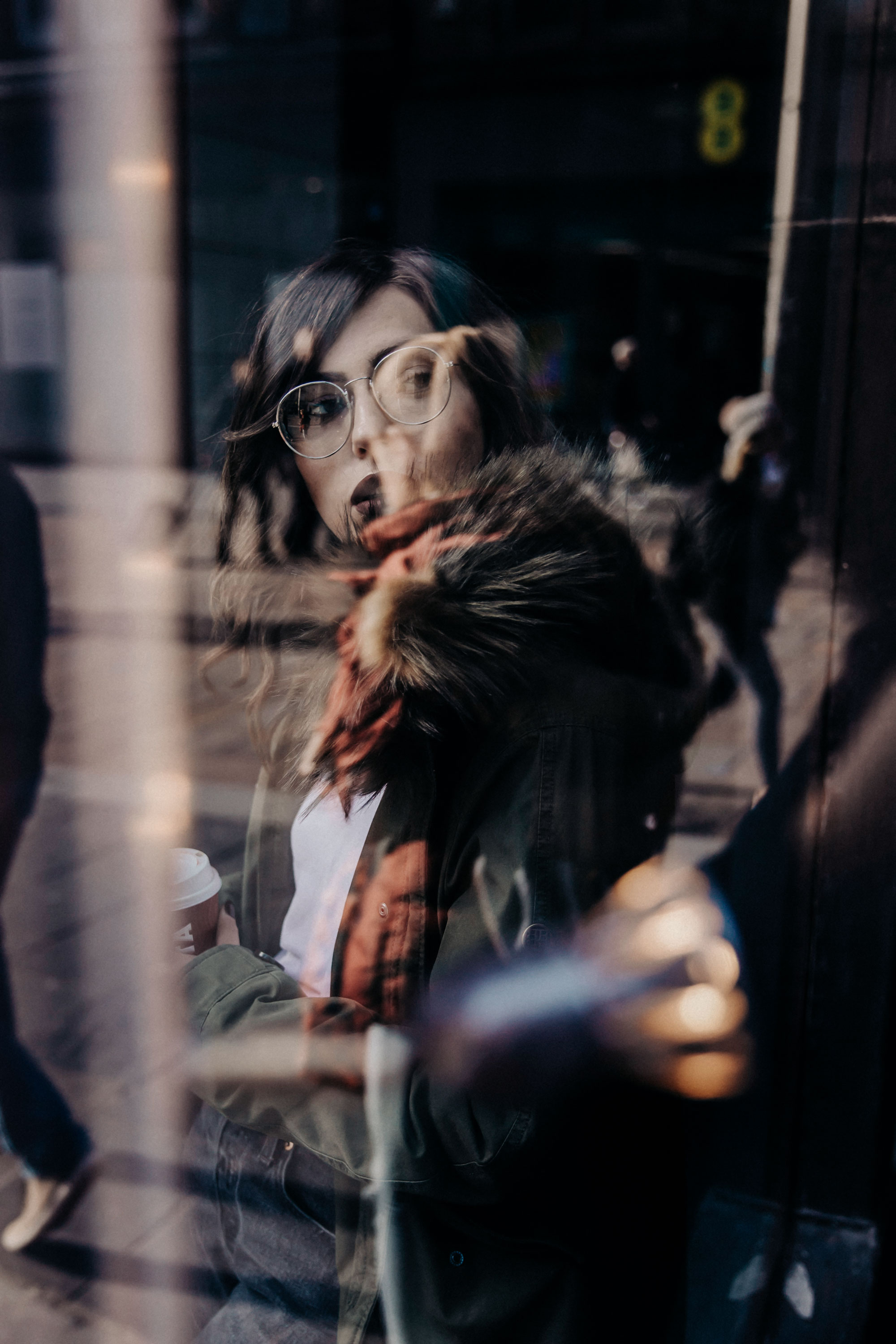 In cooperation with Blonde No 8