.
Shall I compare thee to a summer's day?
Thou art more lovely and more temperate:
Rough winds do shake the darling buds of May,
And summer's lease hath all too short a date:
Sometime too hot the eye of heaven shines,
And often is his gold complexion dimmed,
And every fair from fair sometime declines,
By chance, or nature's changing course untrimmed:
But thy eternal summer shall not fade,
Nor lose possession of that fair thou ow'st,
Nor shall death brag thou wander'st in his shade,
When in eternal lines to time thou grow'st,
So long as men can breathe, or eyes can see,
So long lives this, and this gives life to thee.

William Shakespeare
Sonnet 18
I have decided to read more poetry again.

Not only because of the poems per se, not only to enjoy their beauty. For me, this is a conscious decision to take a break. A break from thinking, time for emotion. And it just feels good to read beautiful words.

There are days that seem bleak, through and through, without any positivity in them. Grey days with news of terrorism, wave after wave of bad tidings closing in on me, pouring down on me like a hailstorm. I just can't take it these days.
Correction: I don't want to take it anymore.

Why do people enjoy watching cute animal videos? Because they speak of a lost innocence. They provide an anchor in our fucked up world.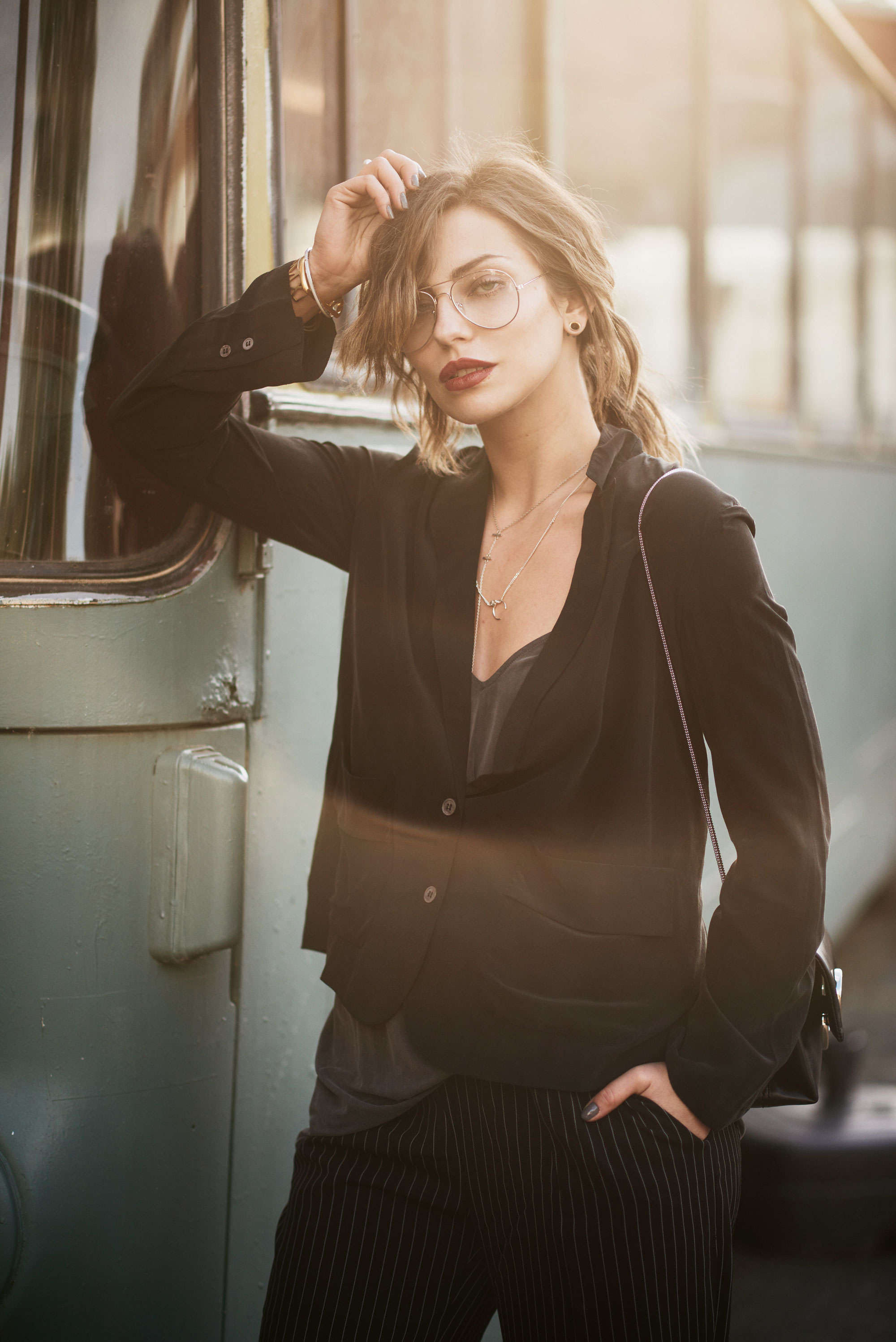 The sun is shining, and as egoistic as it may sound, I need a break. I do not want to worry and be afraid all the time.
I long for a little bit of peace in a world in which peace has become scarce.

Did poets use to feel like that, back in the day?
Was the world a better place back then, or did they also write to find solace in their art?

Did they sit in the sun like me, forgetting for a moment how rough this world is? Was their art an attempt to be seduced by the beauty of nature?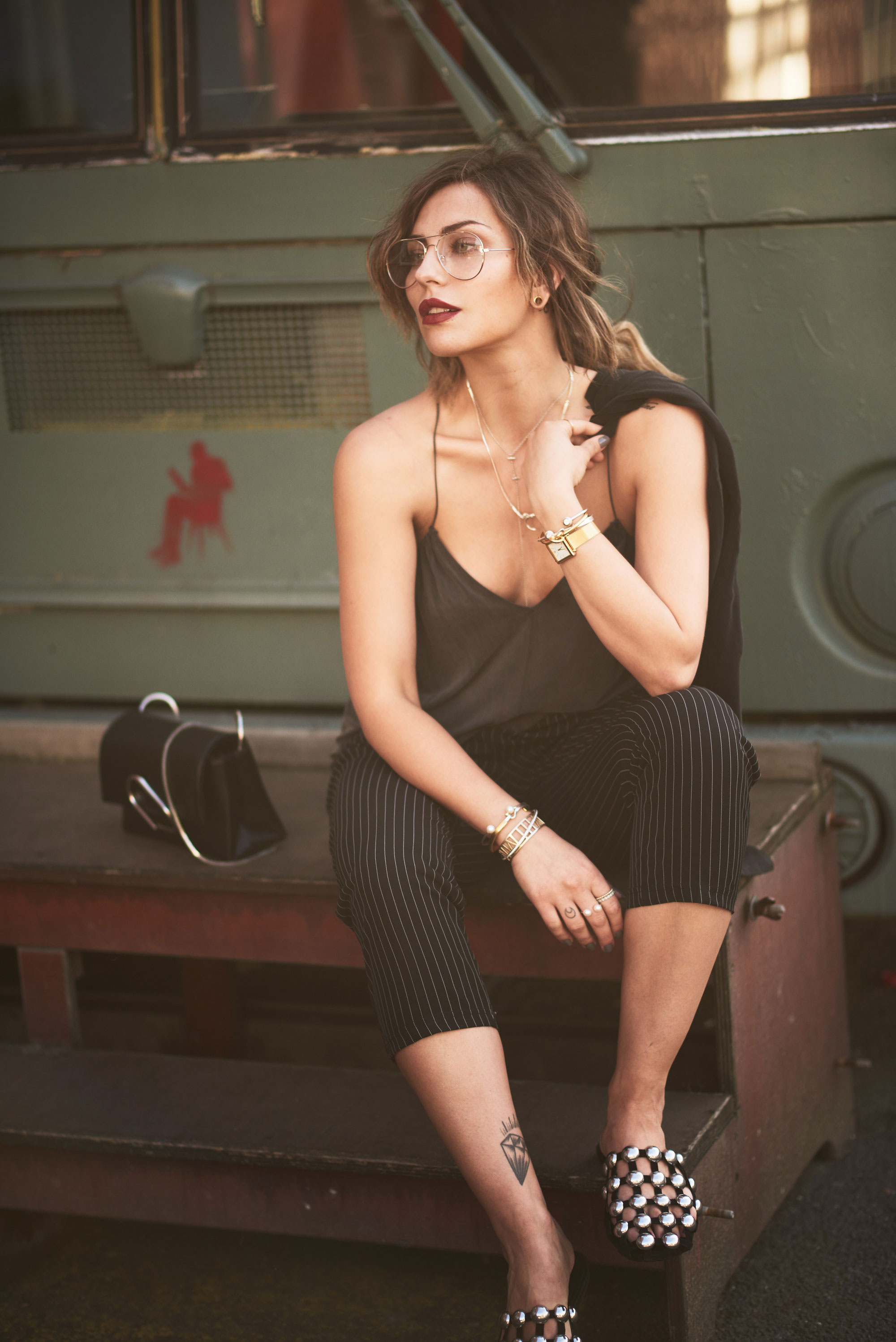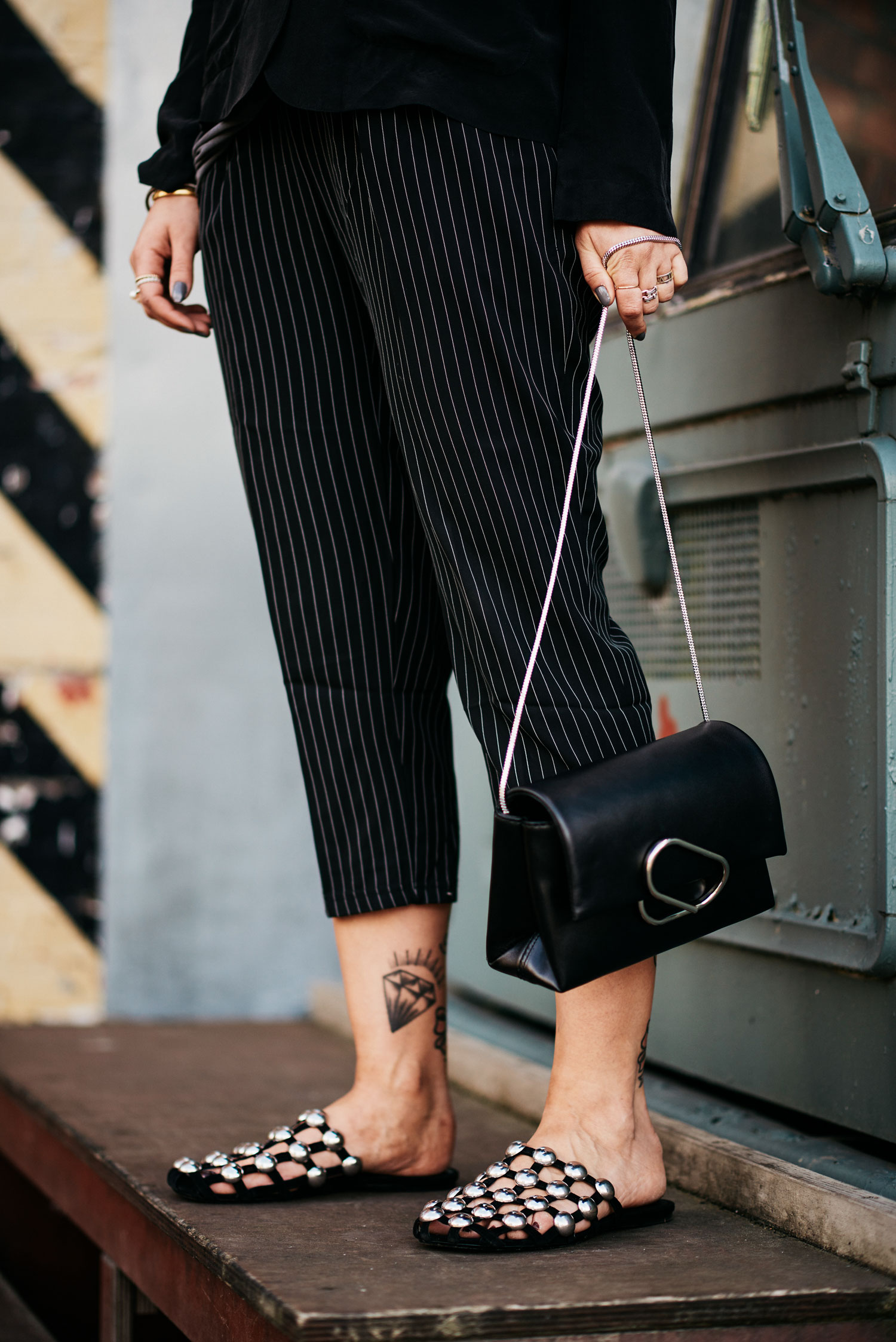 Blazer: Rabens Saloner
Mules: Alexander Wang
Bag: 3.1 Phillip Lim
Pablo Picasso once said 'Art washes away from the soul the dust of everyday life'. Maybe that's exactl what I am looking for: a little less dust on my soul, and a bit more art in my daily life.