.
Let the curtain rise for one of the most beautiful fabrics of the year:
Velvet!
Relegated to the fringes of fashion for a long time, this exquisite material has seen quite a comeback over the past few seasons! And rightly so! Velvet is one of the most glamorous textiles of all: soft and tender it is known to practically caress the skin, which made it a firm favorite among the rulers of bygone days. Today we all have access to this luxurious material, not only to wear it but also to decorate our flats with it. Speaking from my own experience, I can say that few things feel as amazing as a cosy evening spent on a comfy velvet couch! The fibers of velvet, as it is produced today, are fortunately much more durable than they used to be, which makes the textile perfect for upholstered furniture. It's also great on accessories: the robust fibers add a wonderful patina to pretty much every item. All in all, velvet is a perfect alternative to other materials like for example leather. And if you still have doubts, check out my 20 handpicked favorite items!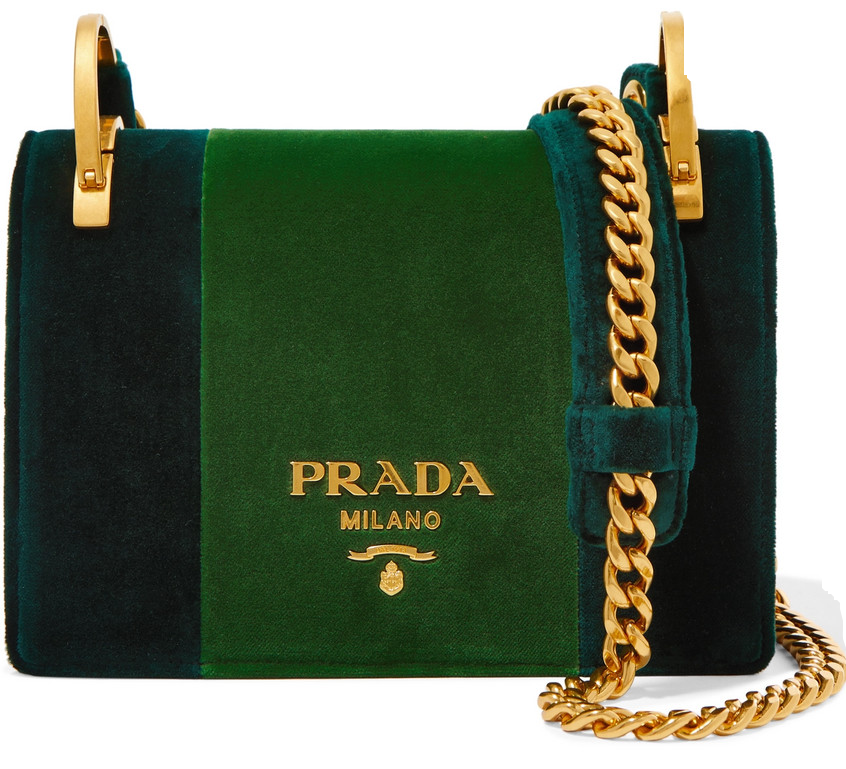 Tipp: Da Samt schon mal auftragen kann, würde ich von engen Samthosen abraten. Insbesondere bei helleren Varianten mogelt man sich aus Versehen schnell mal das ein oder andere Kilo drauf.
.
[parallax-scroll id="61470″]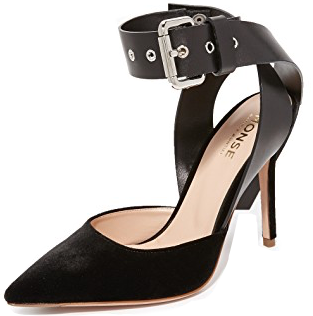 Tipp: Besonders cool sehen Samt Zweiteiler aus! Unbedingt ausprobieren!!
Alpha Industries Velvet Bomber Turn Jacket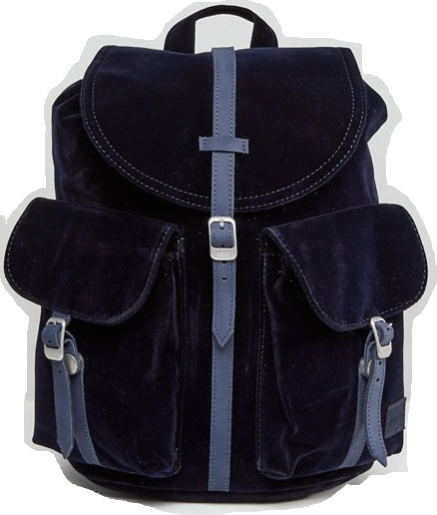 "Black velvet and that little boy's smile Black velvet with that slow southern style A new religion that'll bring you to your knees Black velvet if you please"