No summer in Berlin without Fashion Week! Presenting new trends and designs, the German capital draws international attention and invites insiders to shows, offsite events and a number of presentations between June 28th and July 1st. Unlike past seasons, the fashion tent will not open its doors at Brandenburger Gate but further north in Wedding at Erika Heß ice-rink. The reason for that is the public viewing of EURO 2016 in the centre of the city. Besides classic runway-shows, designers will also show their collections at "me Collectors Room" in Mitte.
What´s great about Berlin Fashion Week? Everyone can attend! Though official invitations are still exclusive, fashion people may take a peak behind the scenes and enter other interesting events and parties. Open to public – no problem in Berlin!
PARTY
Dandy Diary Fashion Week Opening Party When: 27. June, 10pm – 5am Where: SEZ Berlin, Landsbergerallee 77 FB EVENT
Cropped Magazine Party Wann: 30. Juni 2016 Wo: Haubentaucher, Revaler Strasse 99 FB EVENT + TICKETS
SHOWS, EXHIBITIONS E.G.
Kultpur Fashionroom When: 28. June – 2. July 2016, 12pm – 8pm Where: Kultpur Conceptstore, Muskauer Straße 47 EVENT
FashionTech Conference When: 29. June, from 10am Where: Kühlhaus Berlin, Luckenwalder Straße 3 TICKETS HIER BUCHEN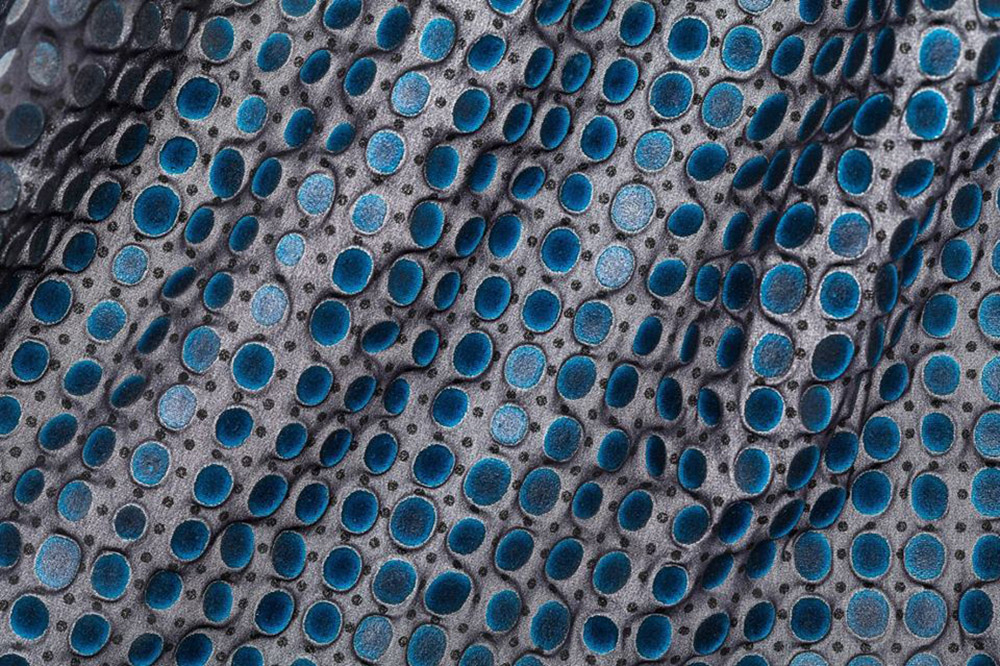 Aktuelles Modedesign aus Berlin When: 6. July 2016, from 7pm Where: bauhausarchiv, Klingelhöferstraße 14 FB EVENT
SHOPPING
Curated Pop-up When: 27. June – 5. July 2016 Where: Auguststrasse 91 FB EVENT
Show & Order Shopping Night When: 28. June, 7pm – 11pm Where: Kraftwerk Berlin, Köpenicker Straße 70 FB EVENT
The Nordic Fashion Hub When: 28. June bis 2. July 2016 Where: Bikini Berlin, Budapester Straße 38-50 FB EVENT
WE CREW YOU – Fashion Week Sale & BBQ When: 29. June 2016, 11am – 10pm Where: Head & Heart Communications, Gartenstrasse 1 FB EVENT
Pop-up Styling Salon by Zalon When: 30. June – 3. July 2016 Where: janinebeangallery, Torstraße 154 FB EVENT
Berlin Fashion Week by ProjektGalerie – Sample Sale When: 27. June – 3. July 2016 Where: Gormannstraße 23 FB EVENT