.
What does the perfect Christmas outfit look like?
Should it be sexy? Should it be chic? Should it be comfortable?
First of all, there is rule number one: You have to feel comfortable in it! It can either be a festive dress/robe or a cozy sweater combined with jeans. Finally, it is most important to feel comfortable and leave extra space for the Christmas goose. As long as you are celebrating with your family, I think it doesn't matter what you are wearing. Still it's more beautiful to celebrate the traditions and dress up a little more. Actually, my Christmas motto relates to the "mainly-comfortable-devise".
But it looks different when you're invited to a Christmas party! Wearing jeans and pullover for a Christmas Party? That's a No-Go! And that is the reason why there exists and unwritten law of "vest-obligation". Everybody's getting a little chic while interpreting the party-topic individually: Some wear chic blouses to pants, others like wearing dresses. I personally decided to go with the second variation – I mean, how often do you get the chance to wear a beautiful festive dress? Exactly! That's why my outfits always depend on the location and host: Wearing a sloppy sweater or baggy pants for a Christmas party at the Hotel de Rome? No way!
in Coperation with TK Maxx Location: Hotel de Rome
As I was actually strolling through the TK Maxx Store looking for lovely Christmas presents, I found the perfect dress: a little festive, but not too cheesy/kitschy and definitely not to formal/fancy compared to a typical evening robe, but rather a perfect mix of cool and "Christmassy". Especially, the TK Maxx Store close to Alexanderplatz is one of the places where you can find me treasure hunting regularly – that is where I use to find individual pieces from great brands, sometimes you're even lucky to find pieces from designer labels with a best price guarantee up to 60% off the original price. Falling over this bag in the accessories department completed my Christmas look and makes it even more festive: In my case it's a glittery bag, that was just about 30 EUR. Actually, it is a bag that's supposed to be for the big performance, that's why it's totally fine to go with an affordable alternative/version.
Especially during the Christmas time it pays off to go to see the collections, as they hide many treasures that turn out to be the perfect Christmas presents for family and friends. You honestly find everything in this store: if it's either a new eye shadow for your best friend or nice decorative items for your mom. Maybe you're even looking for your own perfect Christmas-look – here's where you'll definitely find it! That's the reason why I put all my shopping ideas together together to inspire you as you maybe haven't found the right presents yet for underneath the Christmas tree.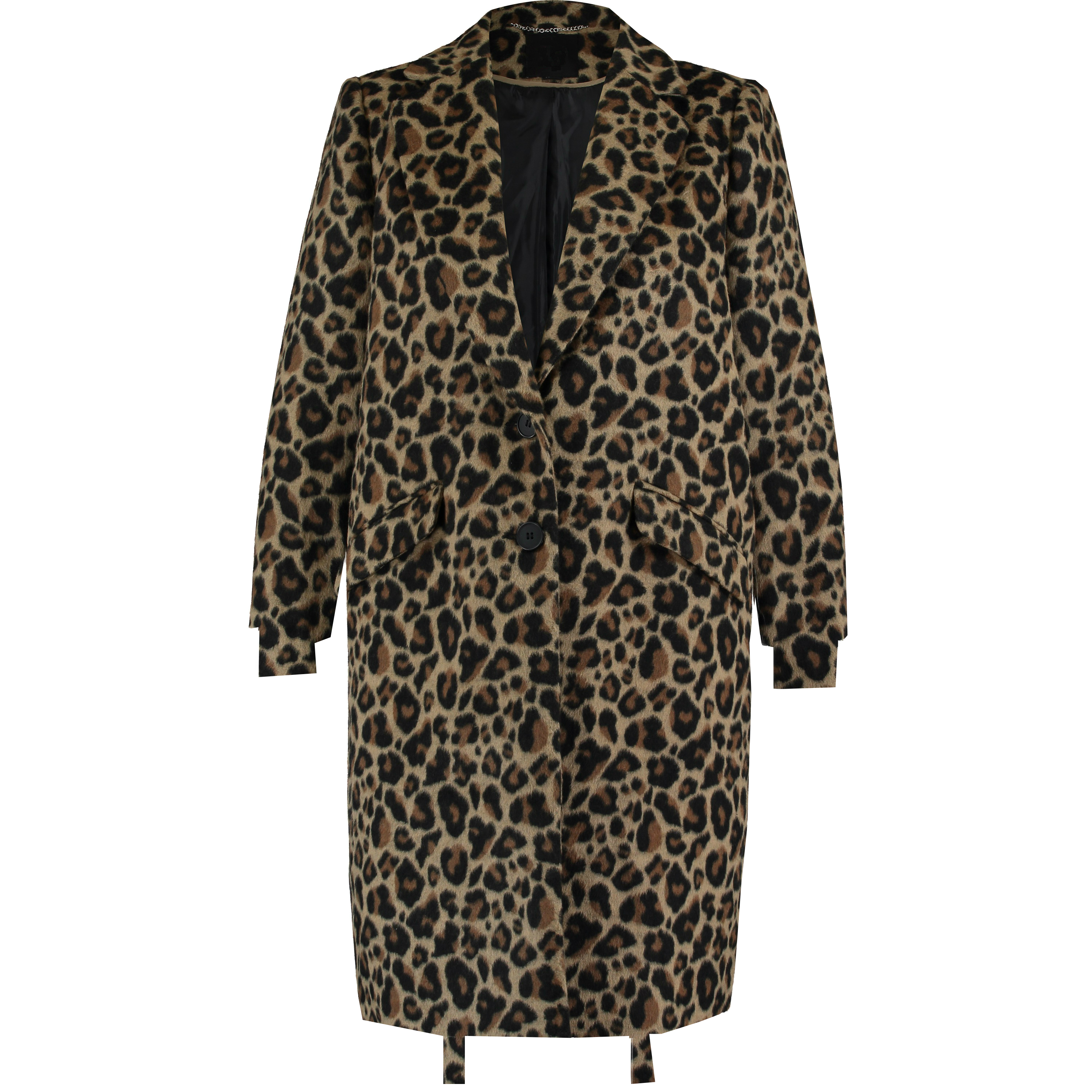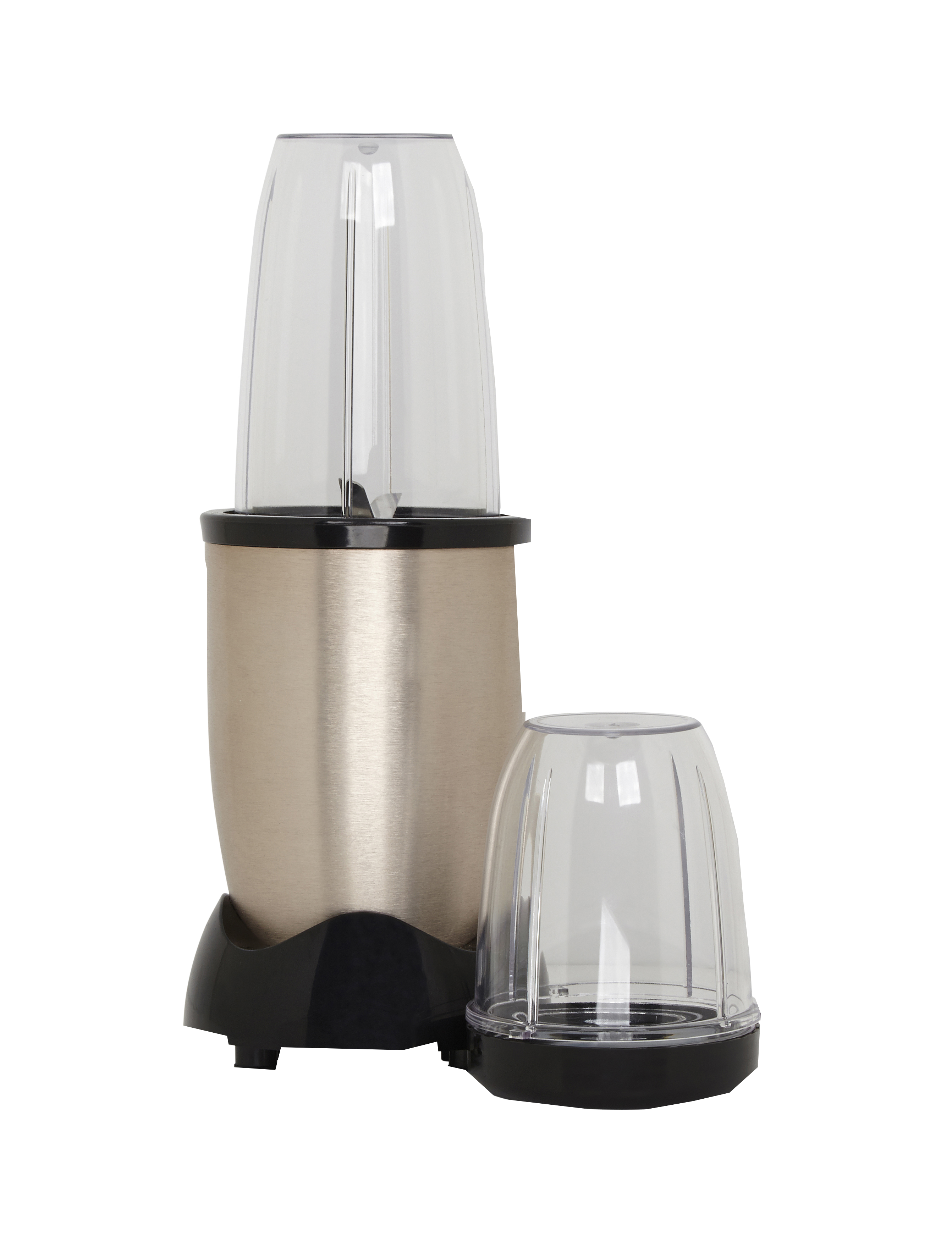 .