In collaboration with Goldwell
"I think I'm ready for something new…"

It always starts something like this whenever the desire to change my hair color overcomes me. It starts with an inconspicuous thought, that quickly develops into an urge, an obsession even. Once the idea takes root in my head, I can't shake it. In those moments i NEED to change something about myself. My style changed completely over the past couple of years: from red to grey, from grey to platinum blond, more shades on the ever-expanding spectrum of hair colors I sported over over the course of my life. I think I tried pretty much everything at this point, and about two years ago I kind of had enough. It was time to be myself, my real self. Visually, I mean. I was also a bit curious, I must admit.

What would my natural hair color look like?
Before
I honestly didn't know at that point. I'm not kidding!
15 years of dyeing my hair in all shades of 'different' meant I had not seen my natural color throughout the entire time. And for a reason – growing out natural hair often ain't pretty. All too often you end up looking like you'r 'in-between', which, let's face it, you usually are.

So I faced a dilemma:
I wanted "something new", bit at the same time I didn't want too much of a radical change, with the ordeal of having to grow out my hair before still fresh on my mind.
Well, it turned out that a new idea took root in my head:
A summer fresh-up.

I was going to pimp my natural hair color, rather than change it.
But how to go about doing that?
And what was I actually looking for?

More or less by accident, rather than me finding a solution, the solution found me. One day I received note of a new system of hair colorations by Goldwell: @pure pigments.

For all of 17 (!) years, professor Horst Hartmann (a world-leading scientist for high-tech colorations at TU Dresden) conducted interdisciplinary research in cooperation with Fujifilm, with the aim to create a hair coloration that reacts to the incidence of light and to movement. In other words he and his team were developing a hair coloration that changes depending on how light hits the hair. The effect is called Color Morphing.

Do you remember the flip flop color effect? It's a bit like that.
Only for hair. Not for cars.
Of course I was immediately curious.
I WANTED IT.

That, and a couple of paintings, and a new cut wouldn't hurt, either.
As I said, a real summer-fresh up.
The result is exactly the change I have been looking for: it's significant enough to be noticeable, but not too extreme, so I wouldn't damage my hair, and would keep my natural color.

But how exactly does it work?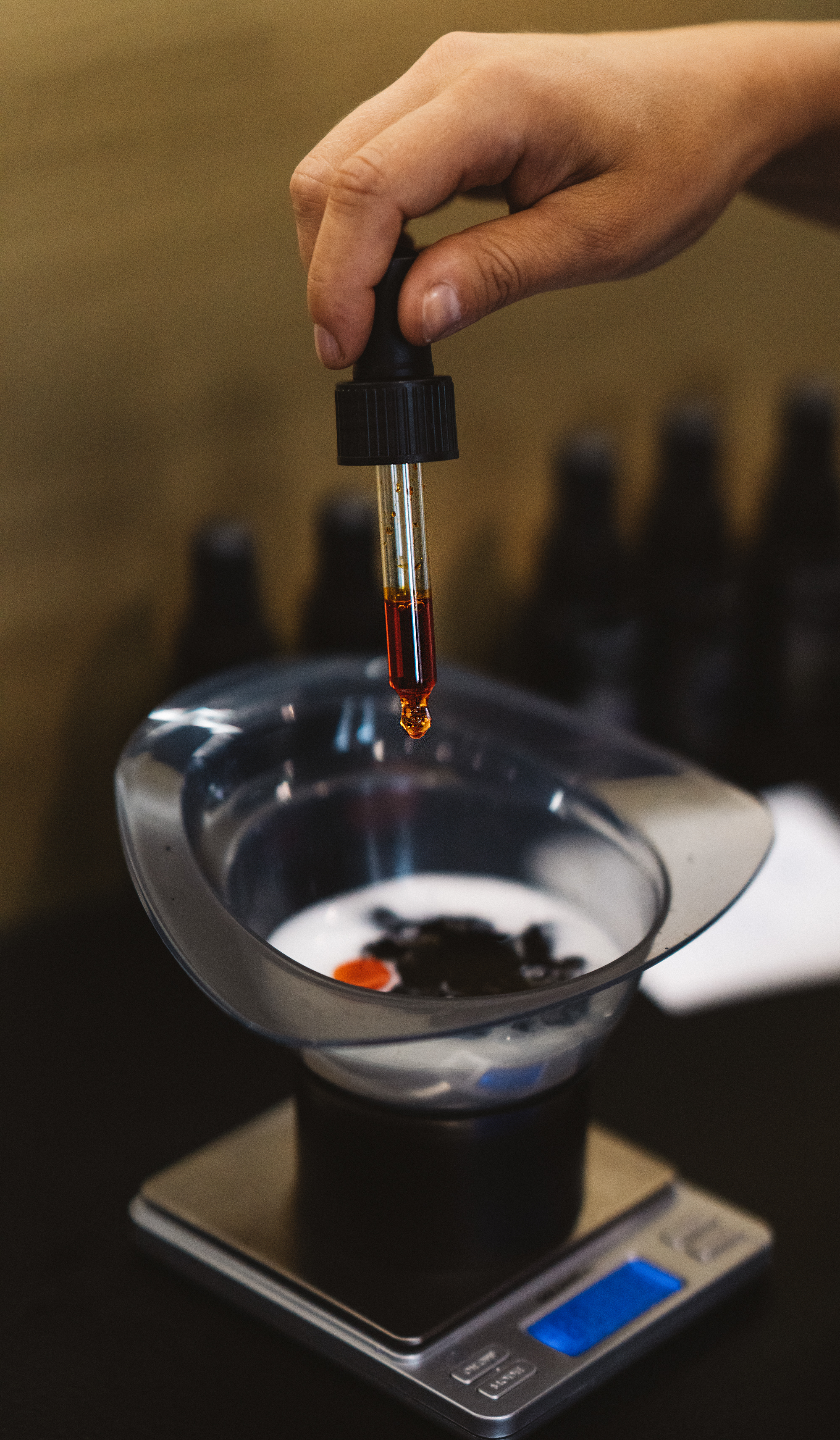 Just like with light that refracts in a prism, the HD3 coloration-technology generates an incomparable effect of color-reflections in your hair. The highly targetable drop-by-drop dosing of @Pure Pigments generates a wide range of color effects, making highly-individual, "tailor made" hair coloration possible, with options covering the whole spectrum from naturally wearable to extravagantly intense.

Due to its particularly tiny molecule size and special alignment of the electrical charge, HD3 colorations coat the hair cortex in ring-like structures. In combination with existing oxidizing procedures, the new technology yields multi-layered color results and spectacular light reflexes. Goldwell is setting a new standard with this product, and I just had to try it straight away!
It turned out to be the ideal solution for me. I decided to partially lighten my hair, and to add a few effects in purple/green, which would come out in form of color reflections when the light hits at a certain angle. It's considerably short of a total makeover, more like a subliminal – yet substantial – change. My hair looks healthier, the natural color is enhanced, and the hair gets kind of a 3D structure, for lack of a better word.

Moreover, the colors remain intense for much longer, and on top of all that the coloration is particularly gentle to the scalp and the hair structure. In fact, even the EU Commission has confirmed that the allergy risk is disproportionately low with HD3 technology. In combination with my new, slightly shorter cut, I feel my hair looks better than it ever has.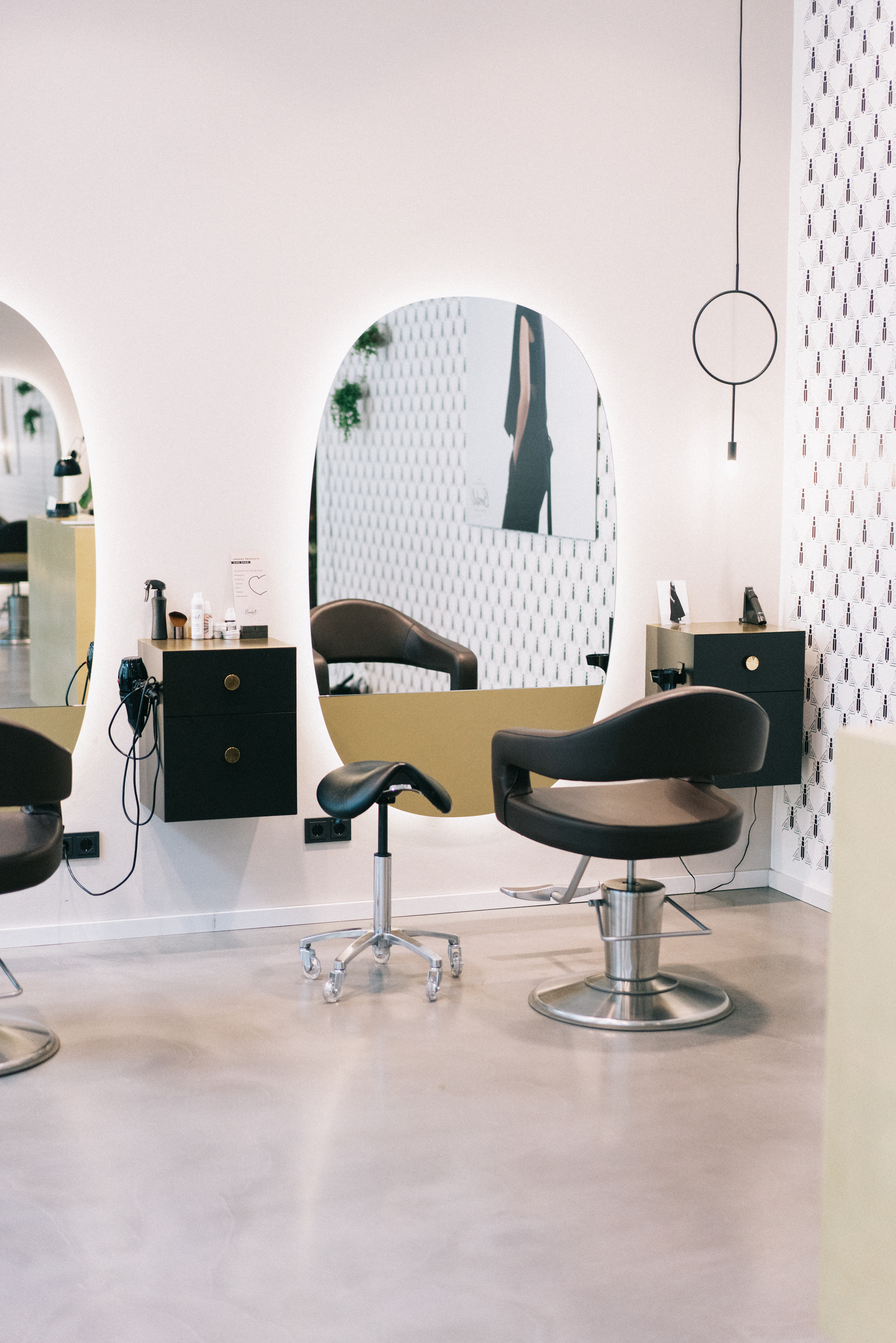 Location: Haarsalon 'Bordel!' in Berlin Mitte