.
I think I'm getting old. This is not an entirely new feeling, it just gets stronger these days: I am getting old. OR maybe I already am. I think it's probably the latter, even though I'm not quite ready to face it yet. And I'm only 28. Do I even have the right to feel old at this age?
"From the moment we are born we begin to die."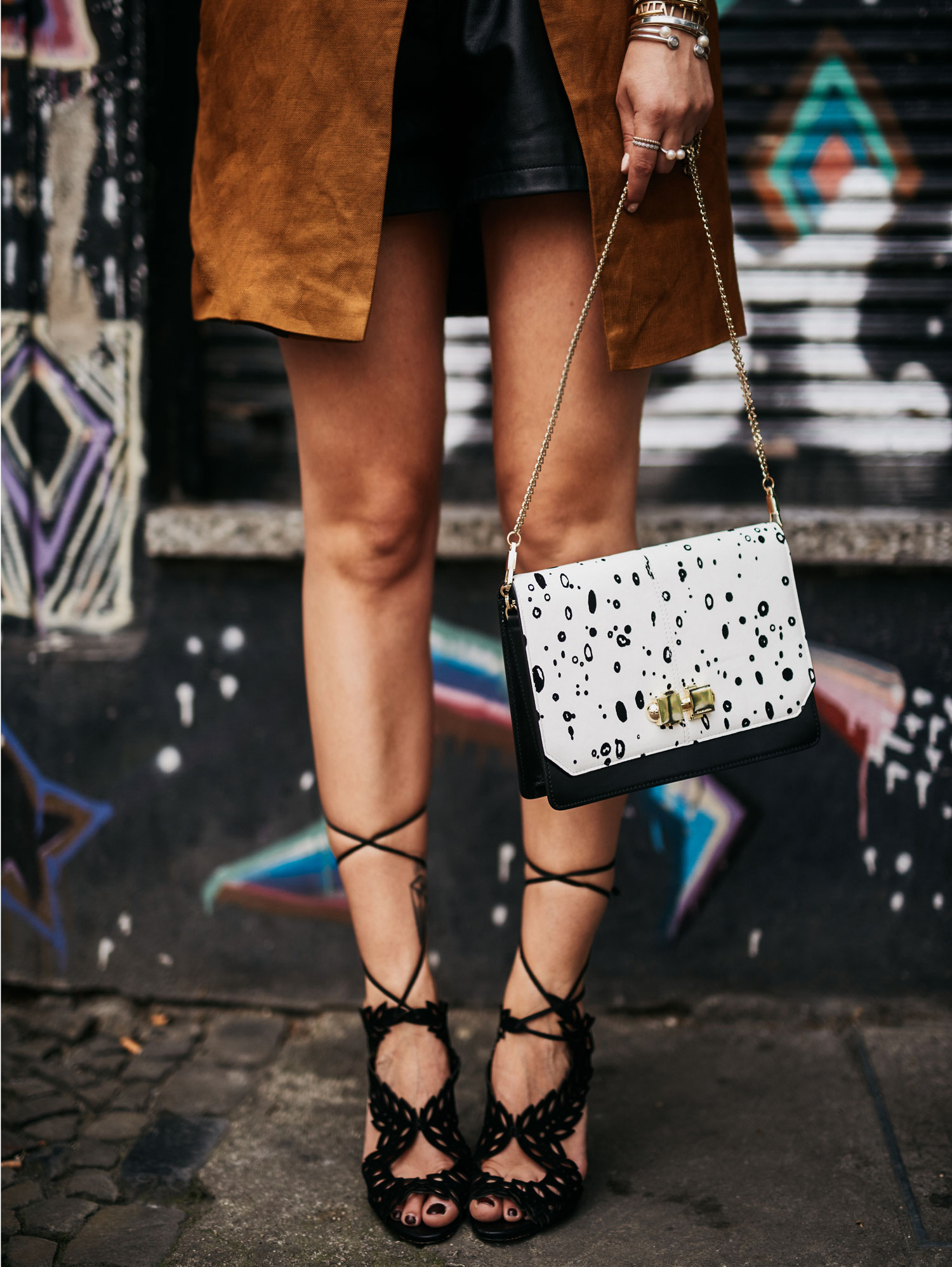 There are telltale signs. How my body feels after a couple of drinks, for example. Or even after one. I need days to recuperate. I remember how I used to say 'If you can party, you can work'. Today the adage I think of is 'easier said than done'. In fact, I draw my virtual hat to everyone who manages to party and then get up in the morning with a good mood, looking fresh and ready to engage with a long day. The other day I emotionally prepared myself for a party (by sleeping in the day before), and it hit me: I am no longer the same. I am no longer the party glamour Masha I used to be, dancing and drinking until the sun comes up, going to bed to the song of the first birds. I am no longer the girl who avoids the sun like a vampire in the morning, cursing daylight and trying to darken my room. I am no longer the Masha who glamorously strolls through the middle isle on the train home, stinking of cigarettes and alcohol, reminding the grown ups of their structured grown up lives. I have joined the ranks of the grown ups. I find I get more and more interested in health issues. 'How healthy am I?'. 'Do I do enough check-ups?'. I no longer take good health for granted. Headaches, aching joints, intolerances and stiffenss are increasingly present in my daily life. Thinking about the fact that this will only increase further, I feel a lump in my throat. Someone should have warned me. Youth gradually recedes, leaving a version of me that is caught up in an uphill battle with gravity.
Botox no longer seems like such an outlandish solution. I ask myself, will I manage to grow old in dignity? Is that idea even relevant these days, or is it something that people aspired to do in the 50s? Is it even necessary to think like that in a time when organs can be 3d printed? Is it not justified to have a surgeon help out here and there, to ward off the inevitable a little longer?
And when did Facebook turn into a network for old people where only parents and teachers hang out? What the hell is Musical.ly? And is that even still a thing?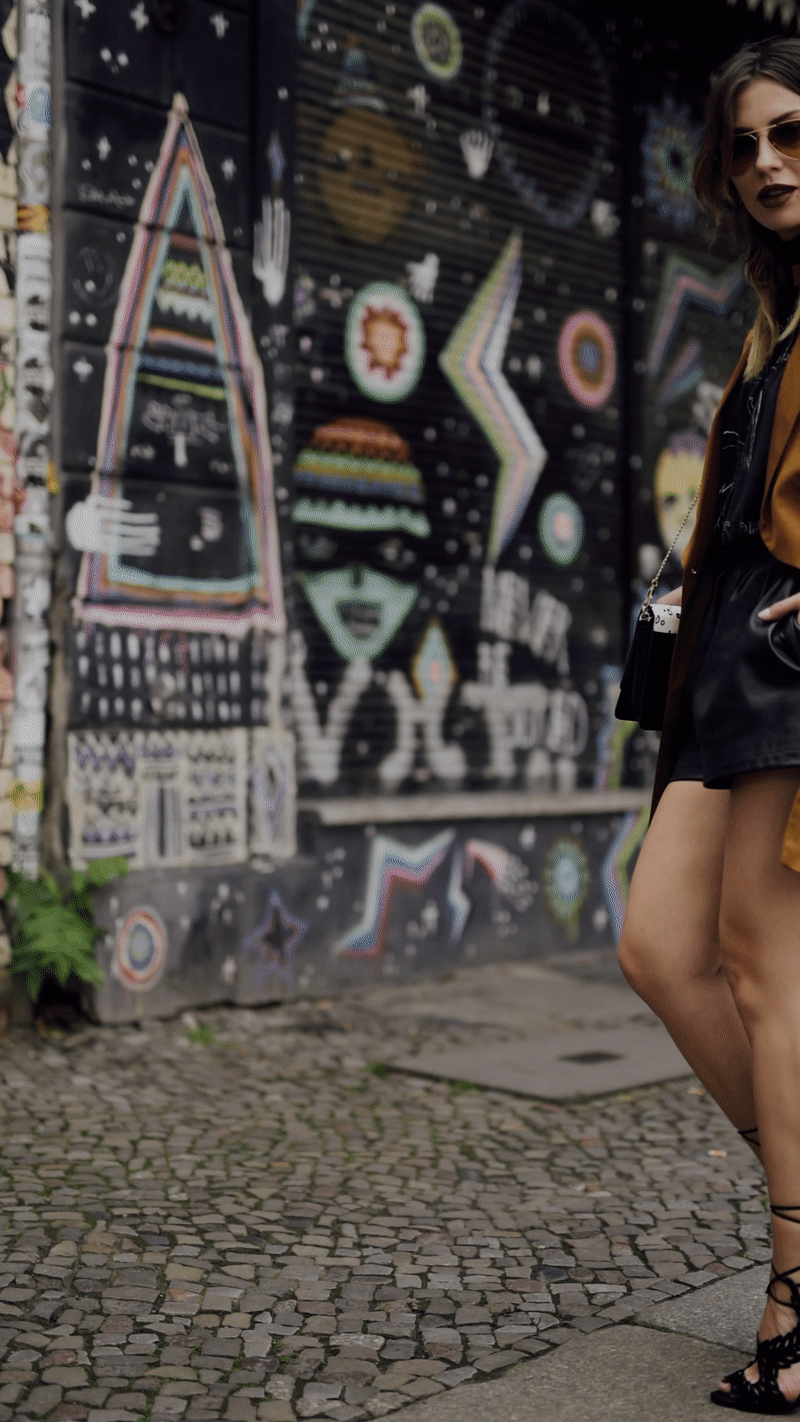 vest: Undress shorts: old (similar) shirt: Alt (similar) shoes: Kurt Geiger sunnies: Ray-Ban bag: Carven
But the worst thing is the gradual realization that I am small and insignificant in this world, and that I don't really have a clue about how things really work. Youthful carelessness and naivete have evaporated, leaving fear and doubt in their place. I don't even dare to step on a skateboard these days, for fear I might break a leg. I am just too aware of the risks in everything, and no longer ready to just take them without second thought. Not long ago, no challenge seemed too big, and my inflated ego led me into situations that taught me a lesson or two about humbleness. A few years ago I felt pretty smart, and real know-it-all. Today I know nothing. And I fear I will know less and less the more experienced I get. What a joke. But I am not laughing, does that mean I also lost my sense of humor? And still, I wouldn't want to go back. I wouldn't want to have to live through the experiences of my younger self again, and I wouldn't want to feel this pronounced fear of the future I used to feel. I have a clearer sense of my place in the world today, and I am thankful for the experiences that I gathered over the years. I am looking forward to the future instead of being afraid of it, and I have a better sense of what I want and what my skills are. Every year I get to know the world a bit better, and myself. The longer hangovers are a comparatively small price to pay. And let's face it: I shouldn't really have to feel that old at 28 – right?? I heard, 30 is the new 20 anyway.