.

You know what makes me happy?? Like really happy?

Sale.
But you know what's even better than Sale?

Final Sale.
To buy something for much less than expected is one of the best feelings for a fashion girl ever. But in every discipline it's all about perseverance and patience. Seriously: who never scrolled from site to site for hours just to find this one bargain it's all worth for?

Sometimes you're lucky an somewhere on the 30. site it is. But nobody ain't got time for that. Let's skip this part because I found some great pieces for 50% off or even more. How great is that?
Sporty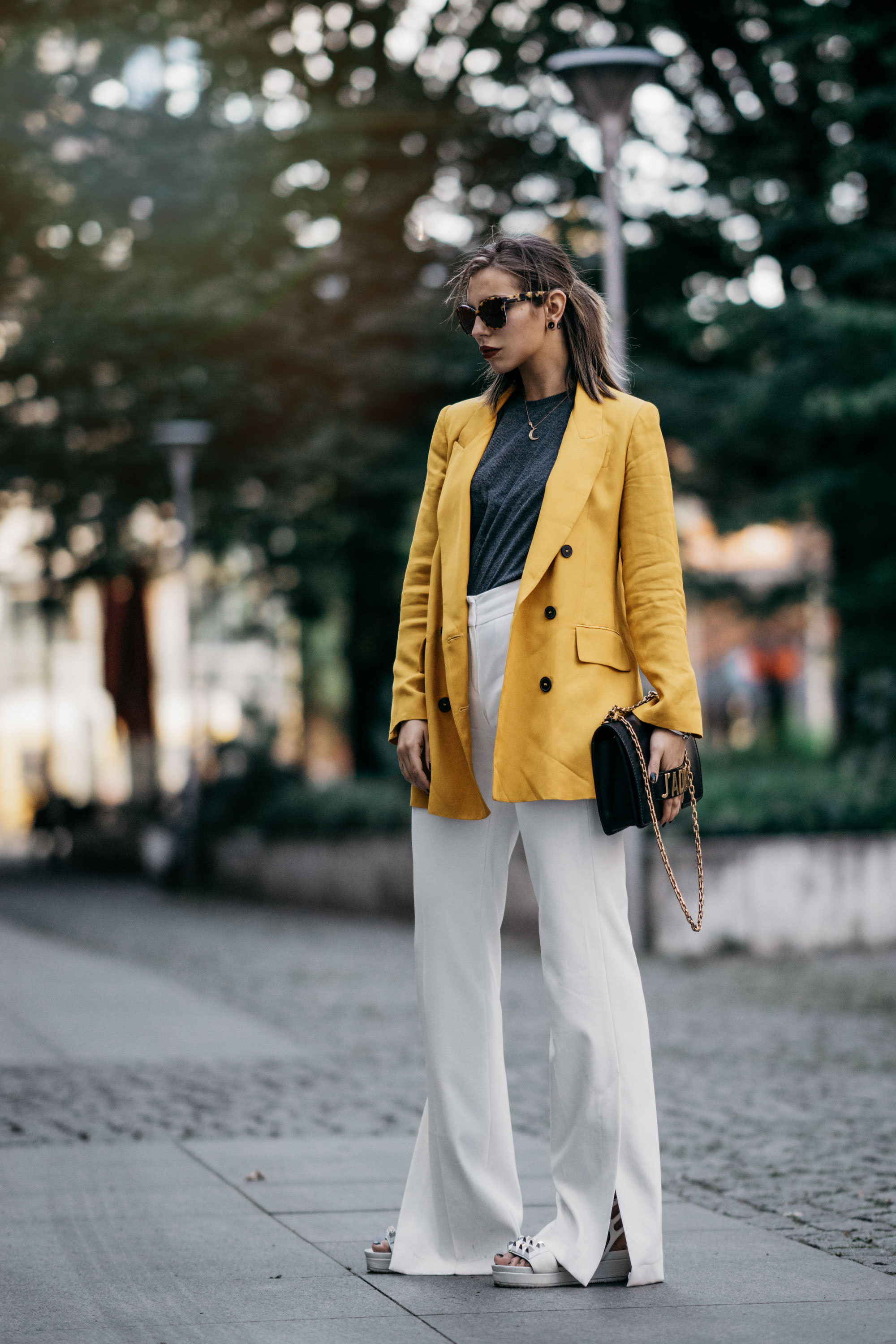 Colours
Edgy
.
Casual
.
Trendy